Our 2017 Photo Gallery
Feeling Festive With A Few Christmas Additions...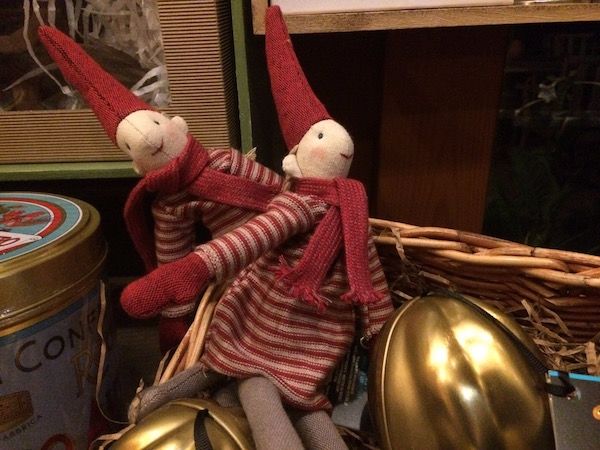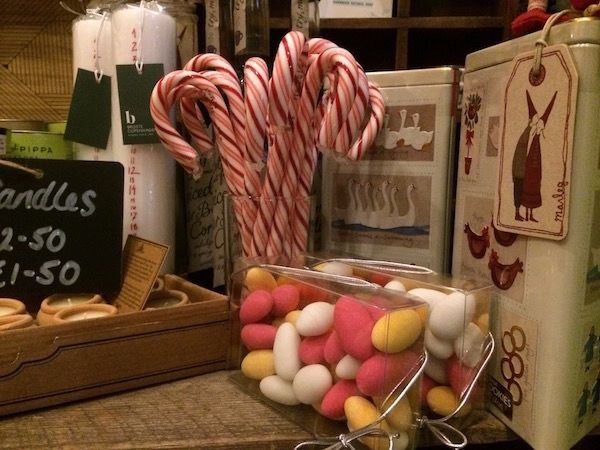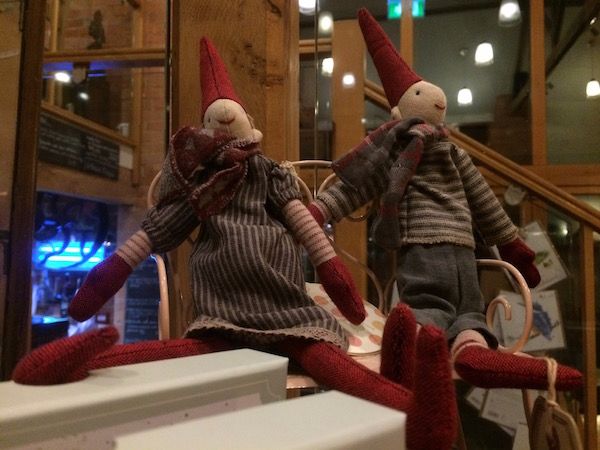 Our Open Farm Saturday & Craft Fair.
Just a fantastic day, so many people having so much fun!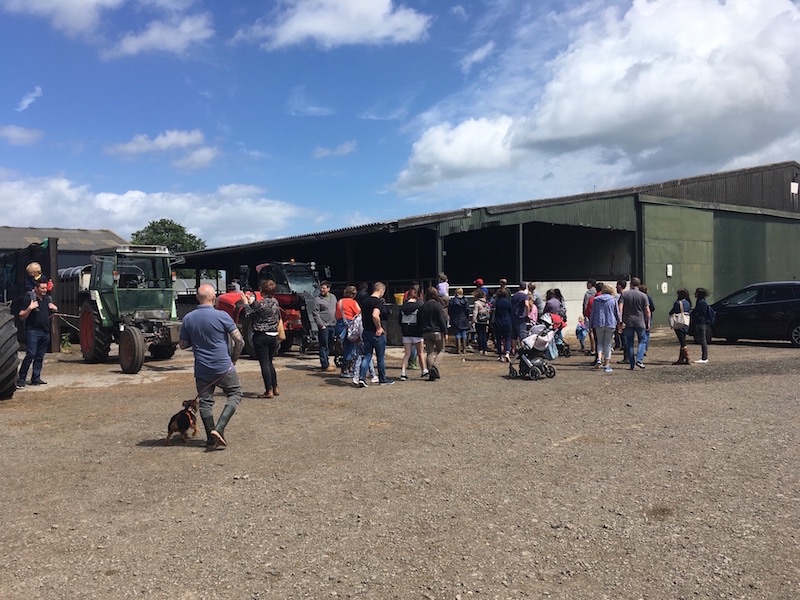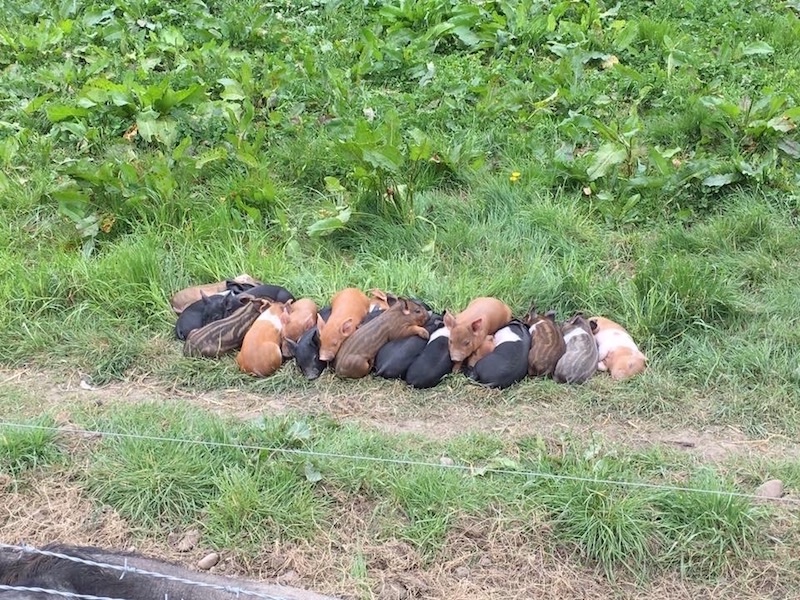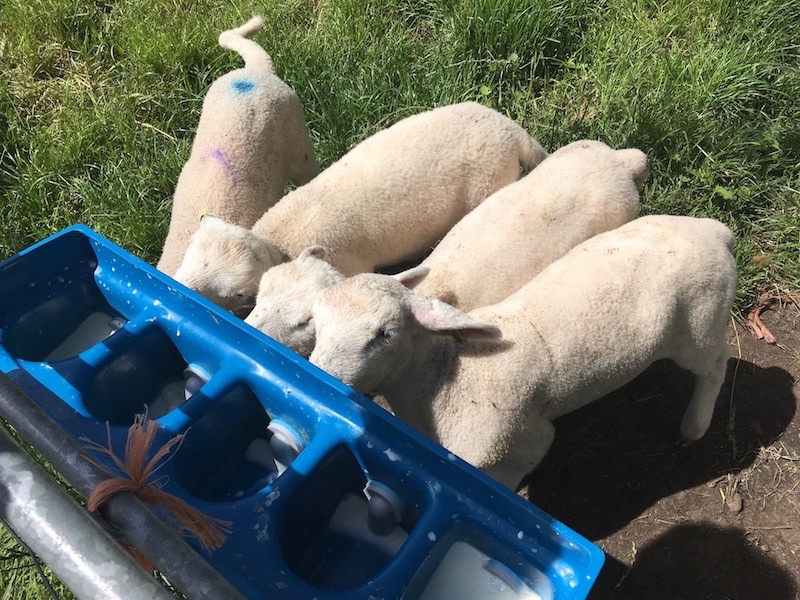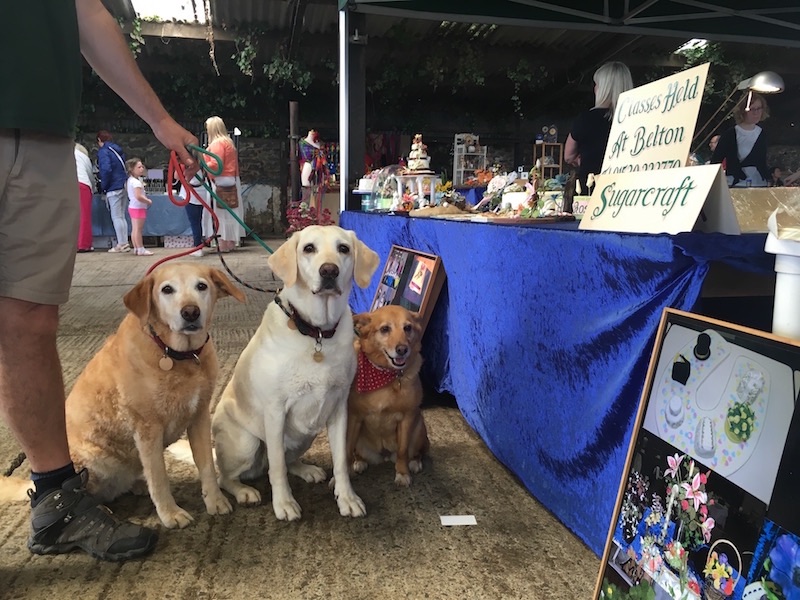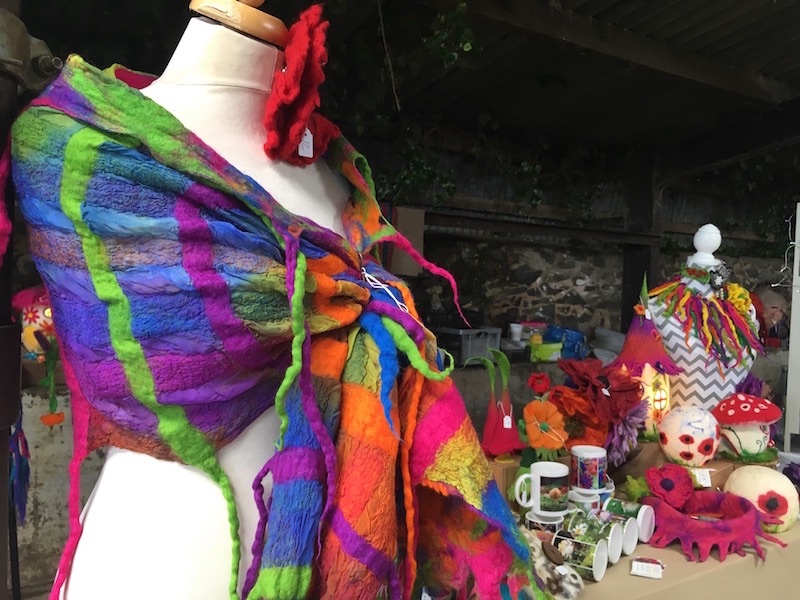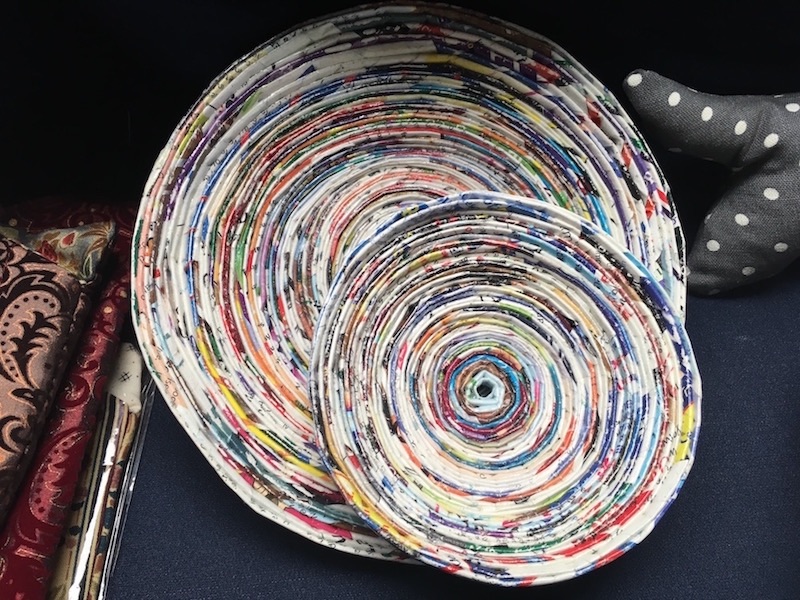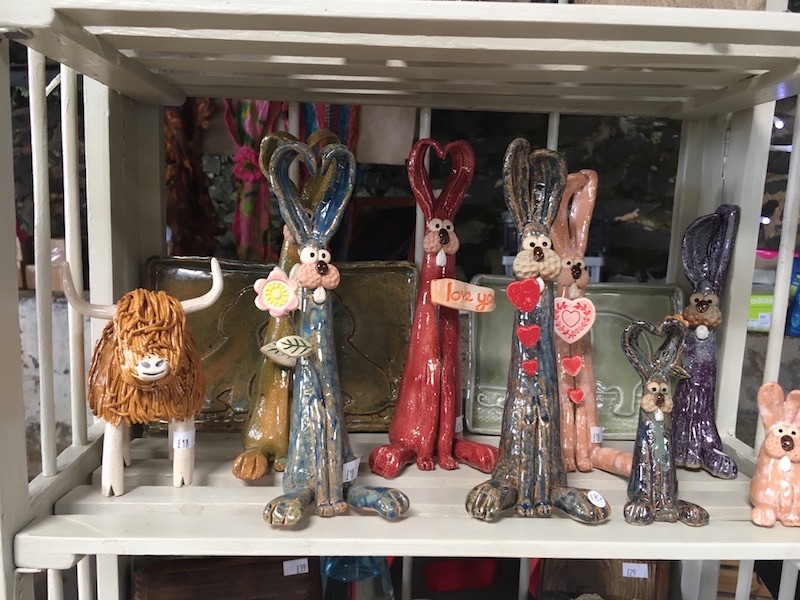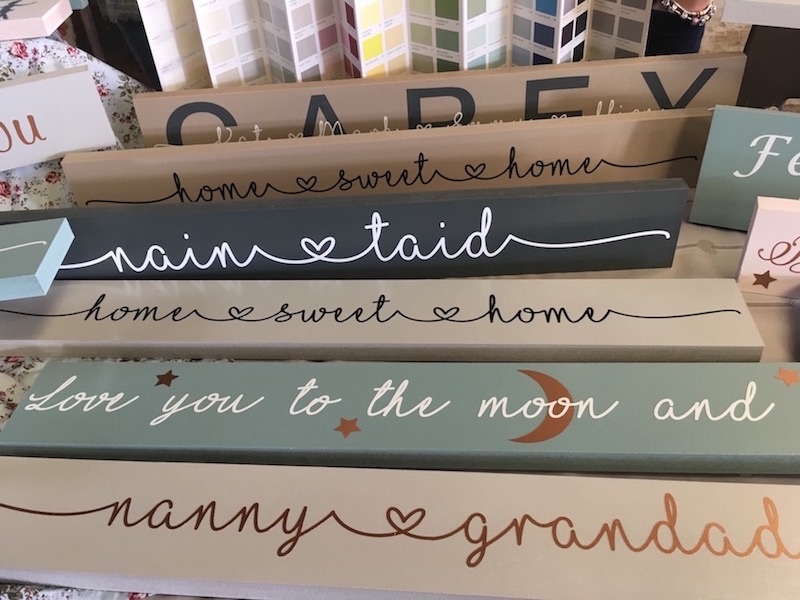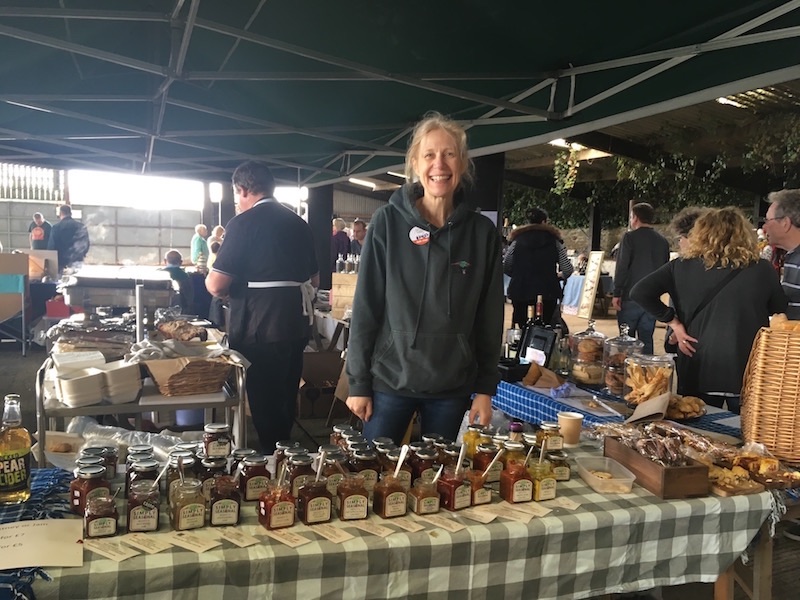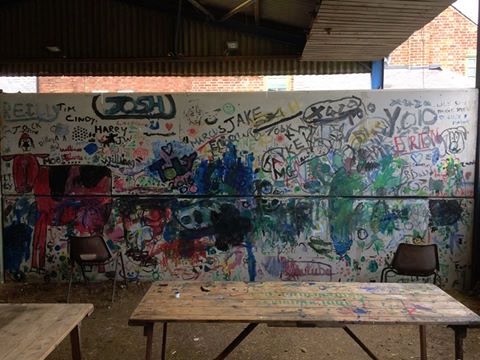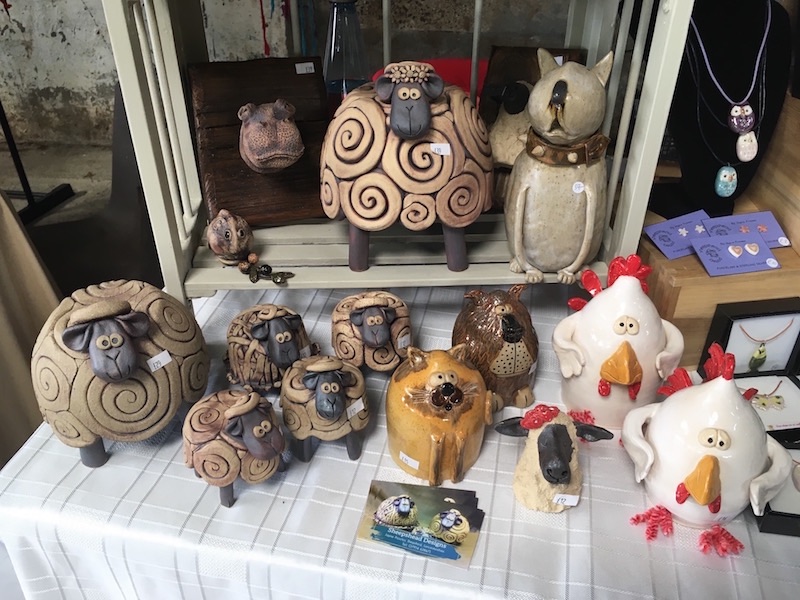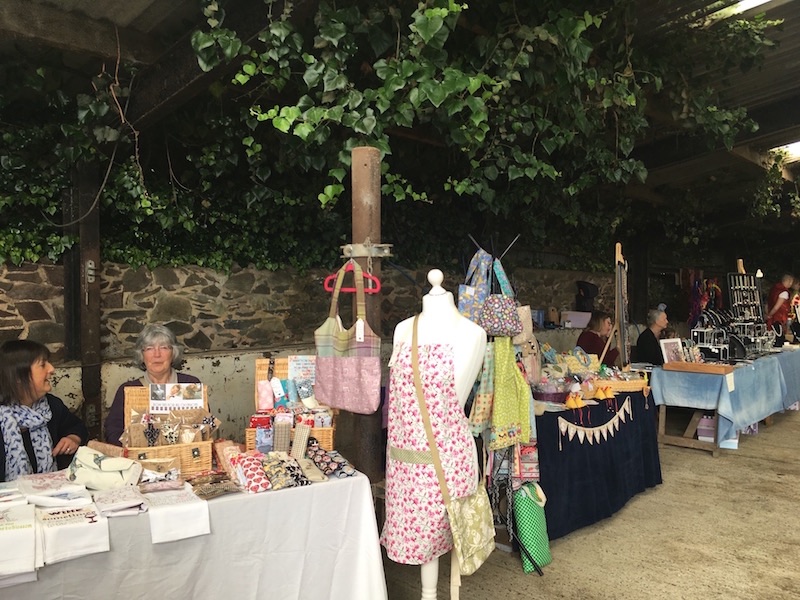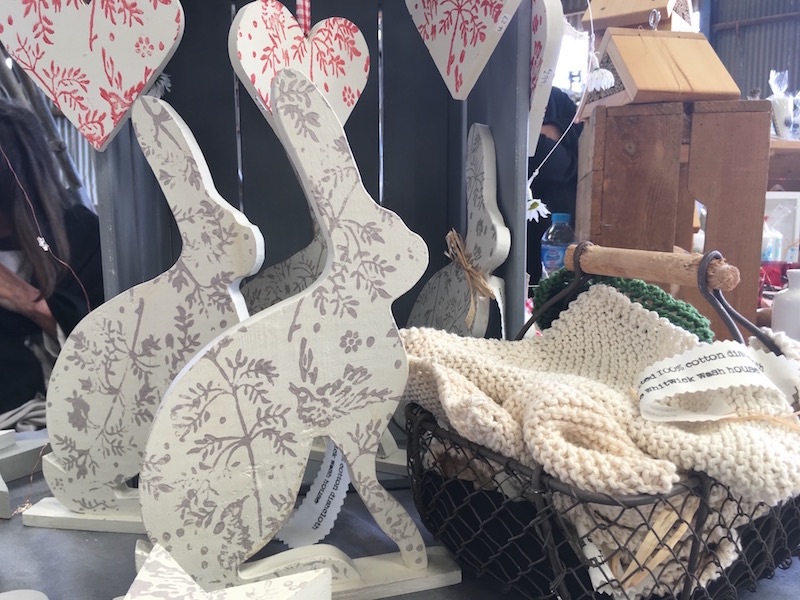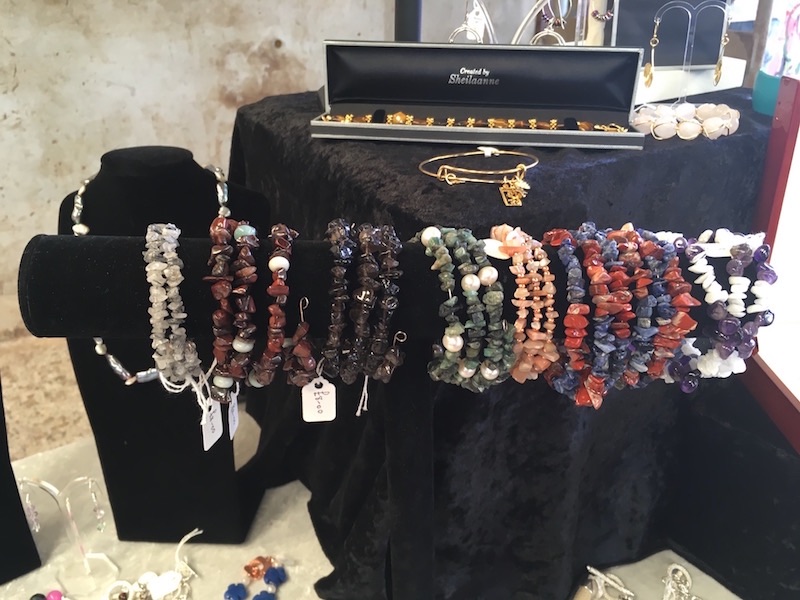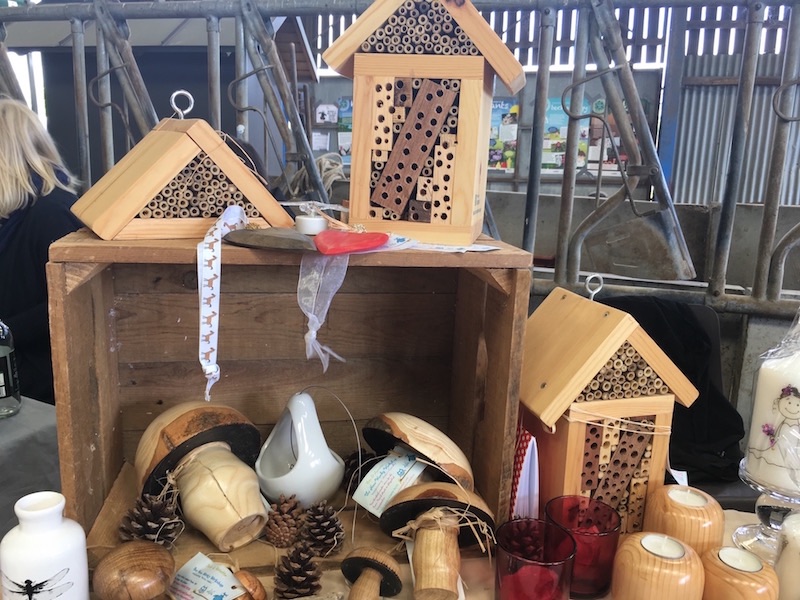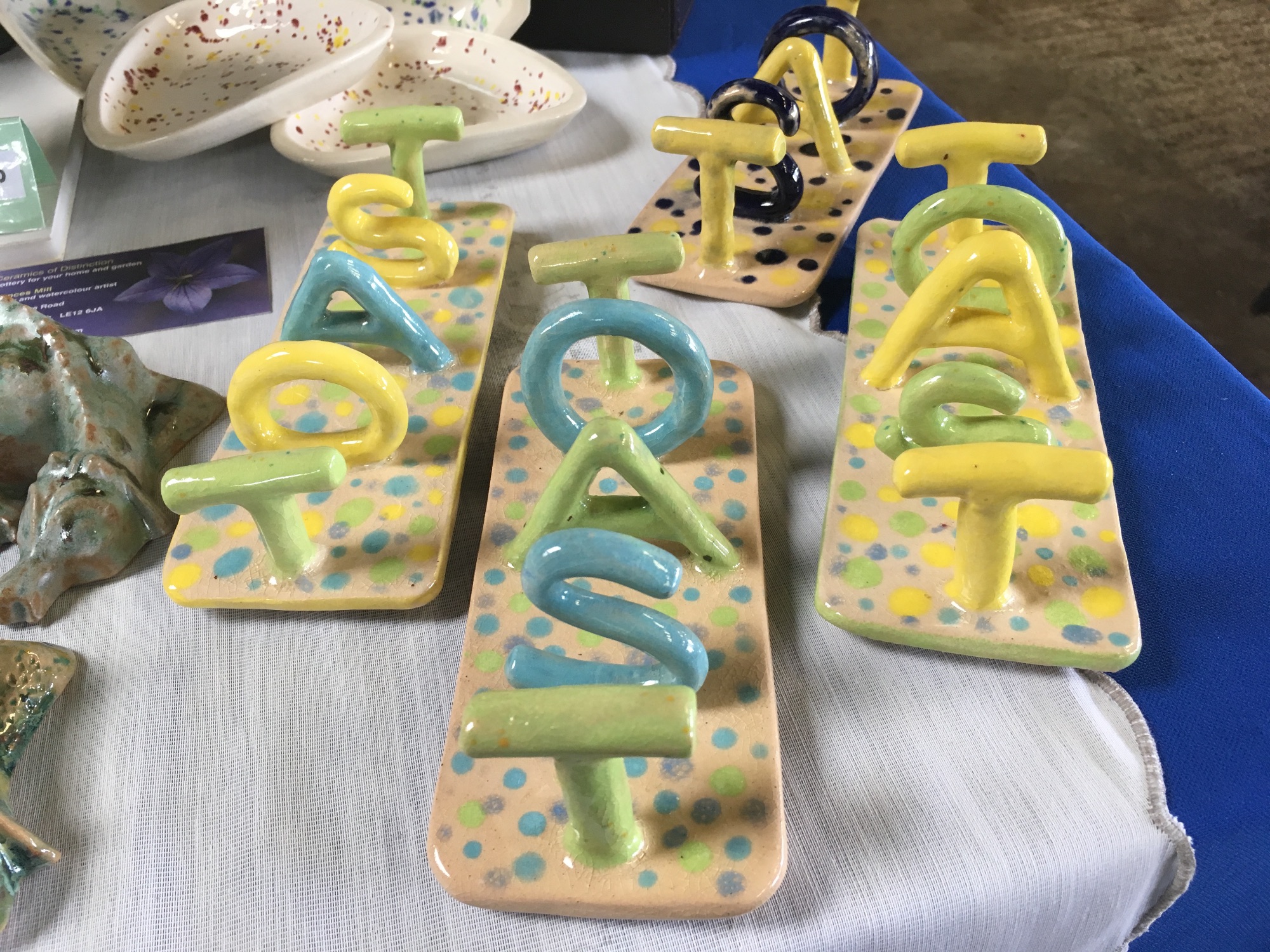 A few photos from our Good Friday activities.
We hope you like them...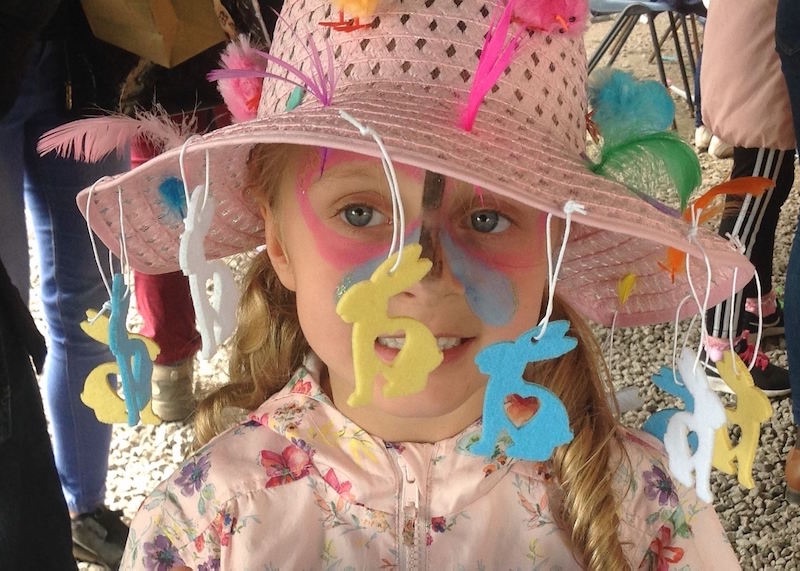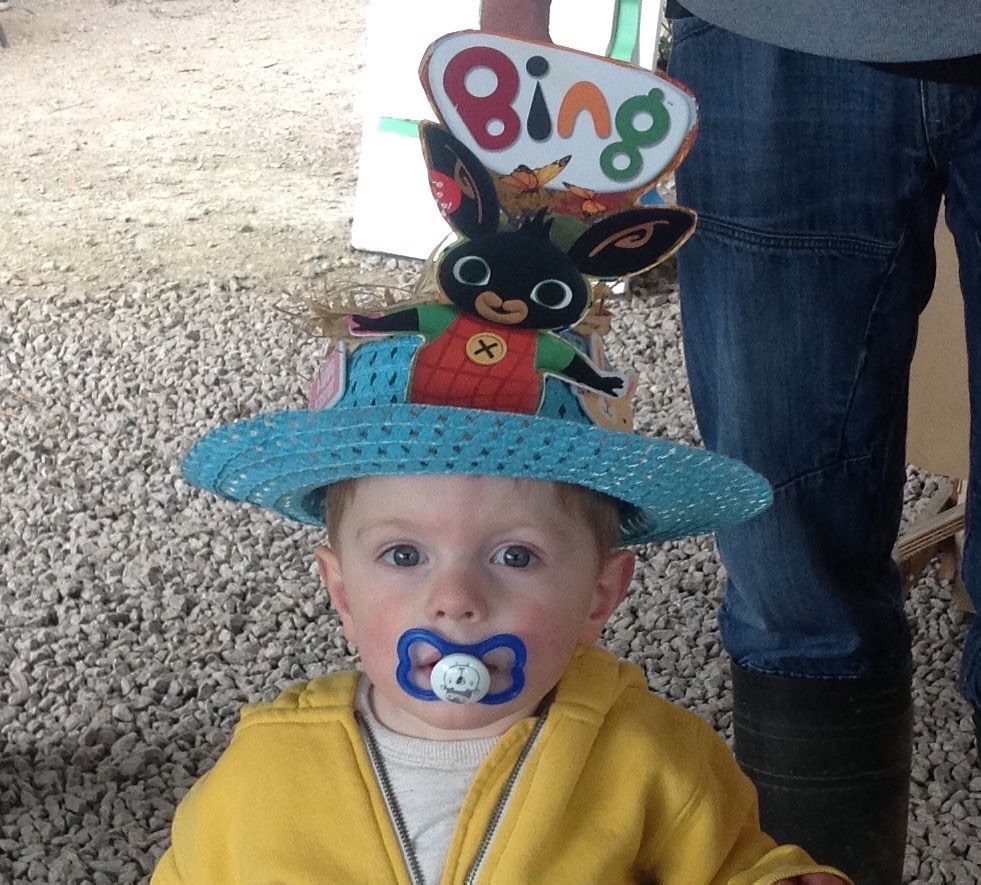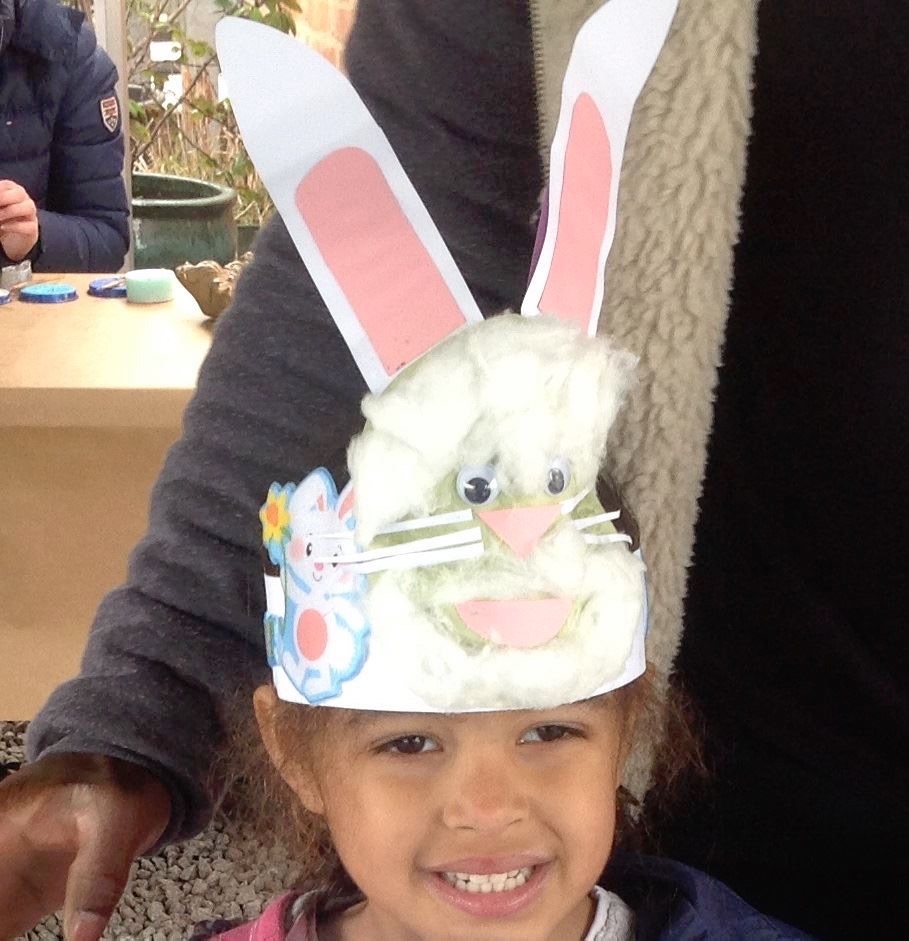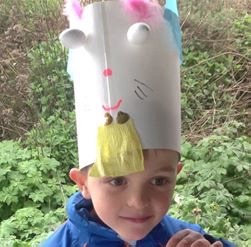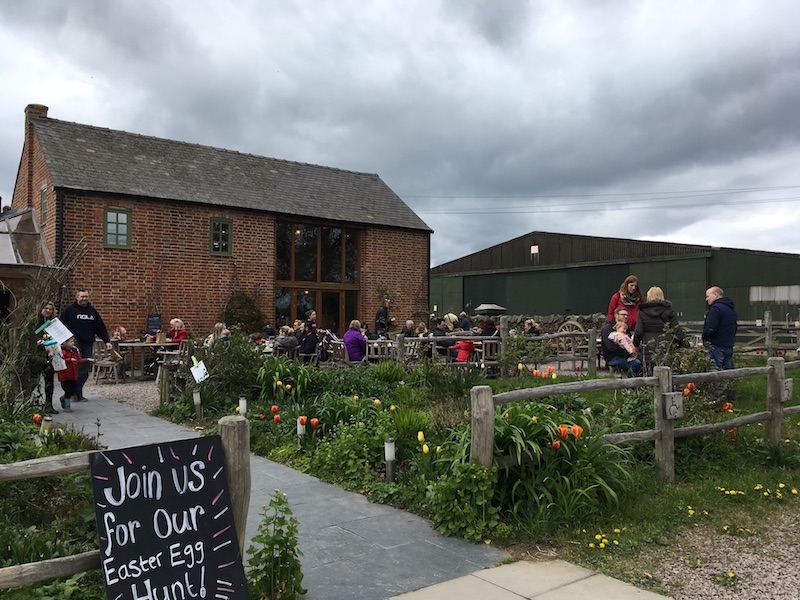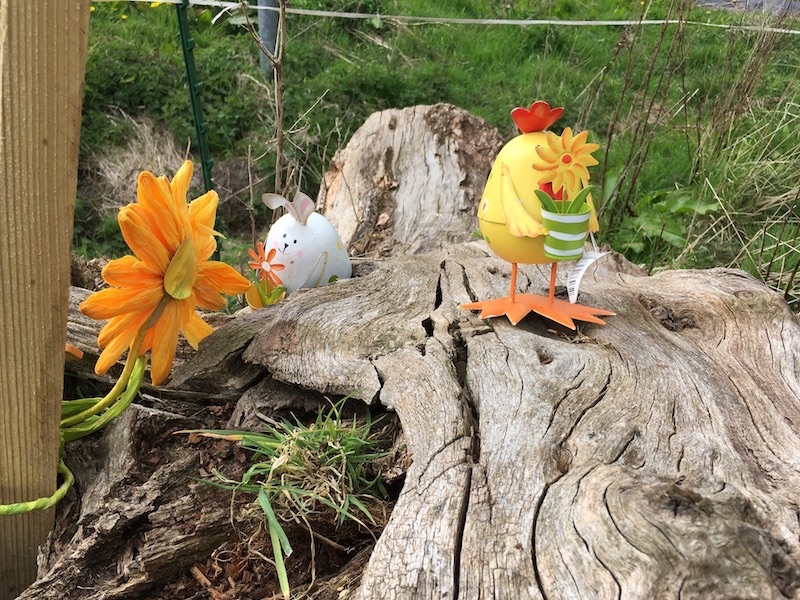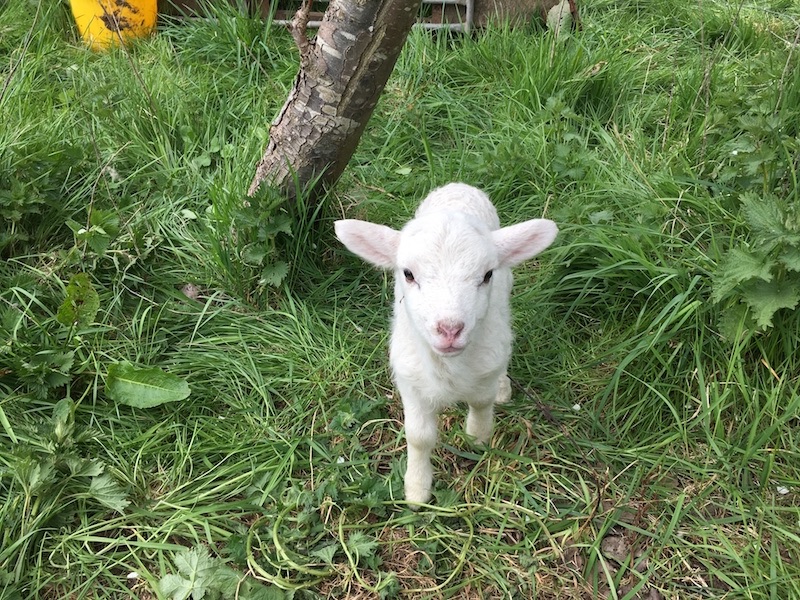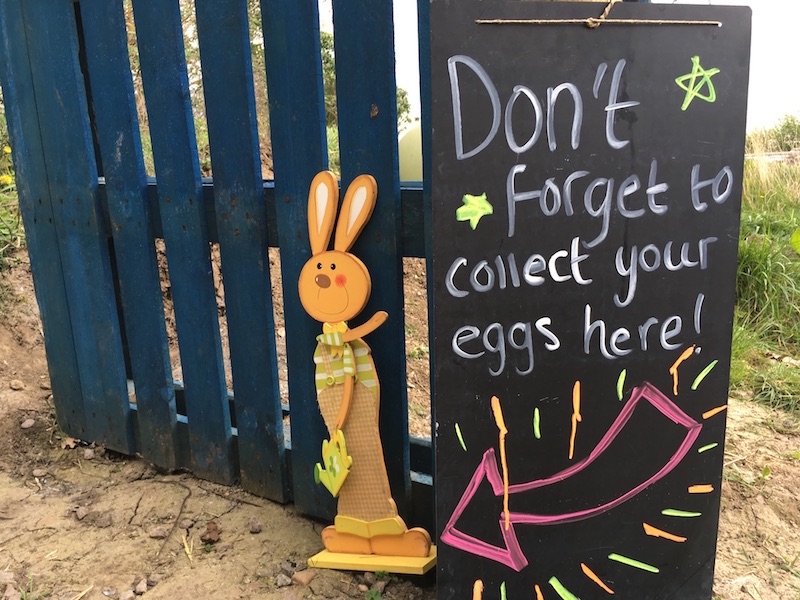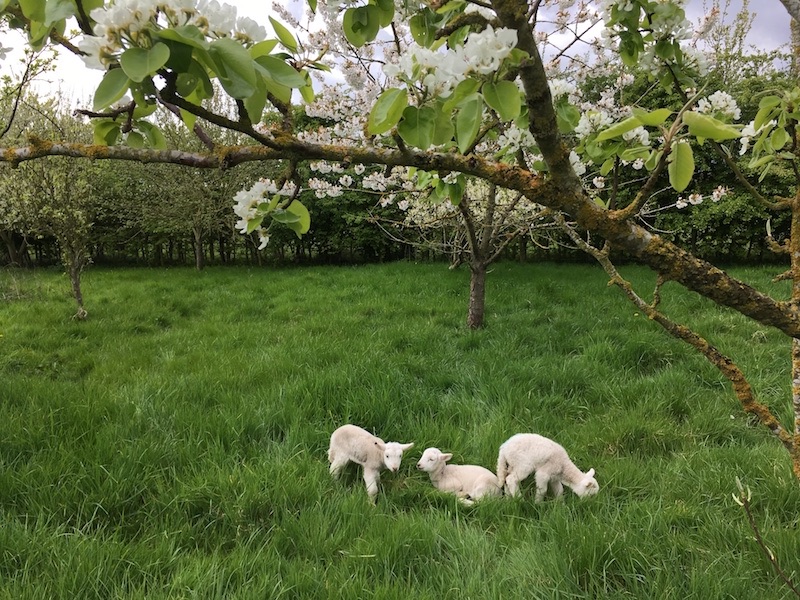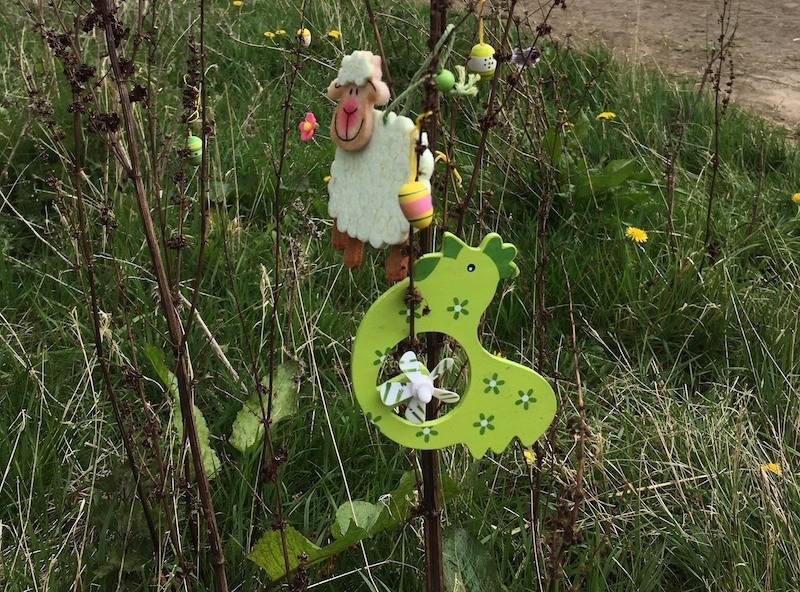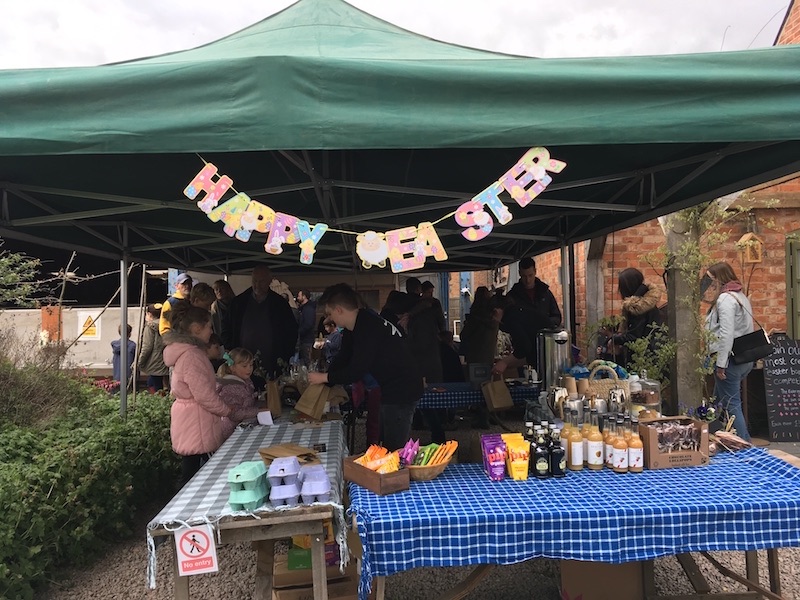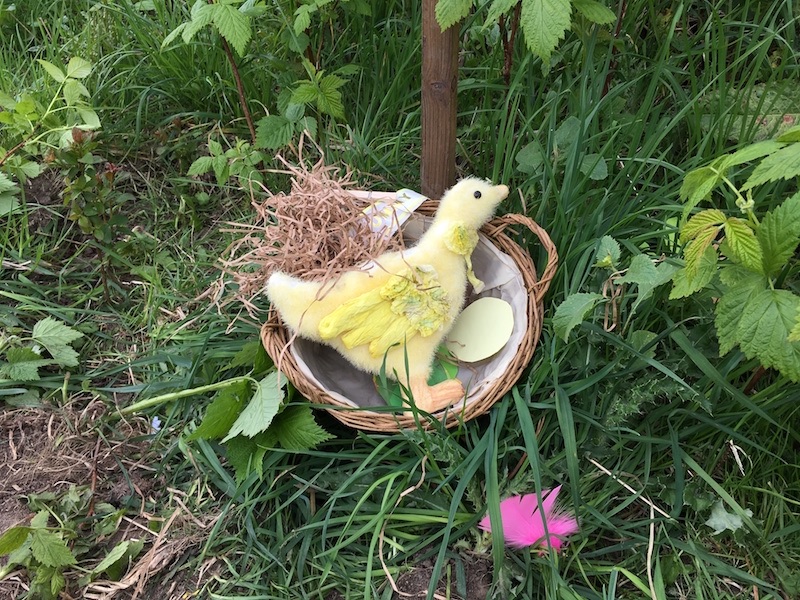 The Cows and Calves enjoying the sunshine with Oliver the bull keeping an eye on them all.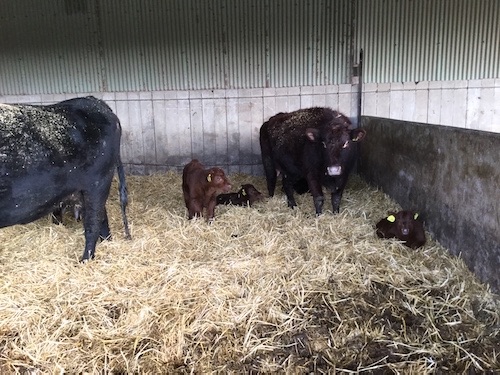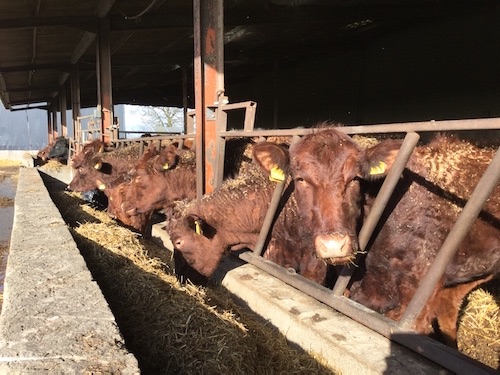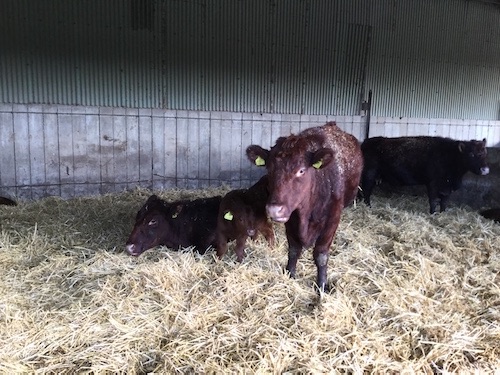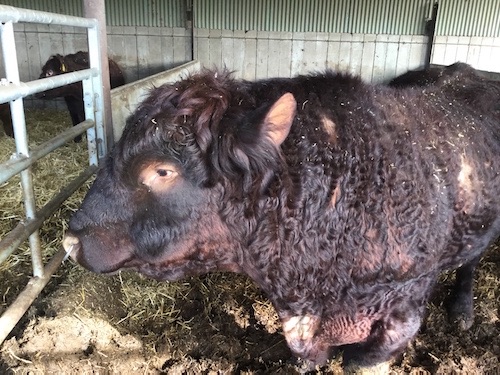 A Few Recent Interior Photos...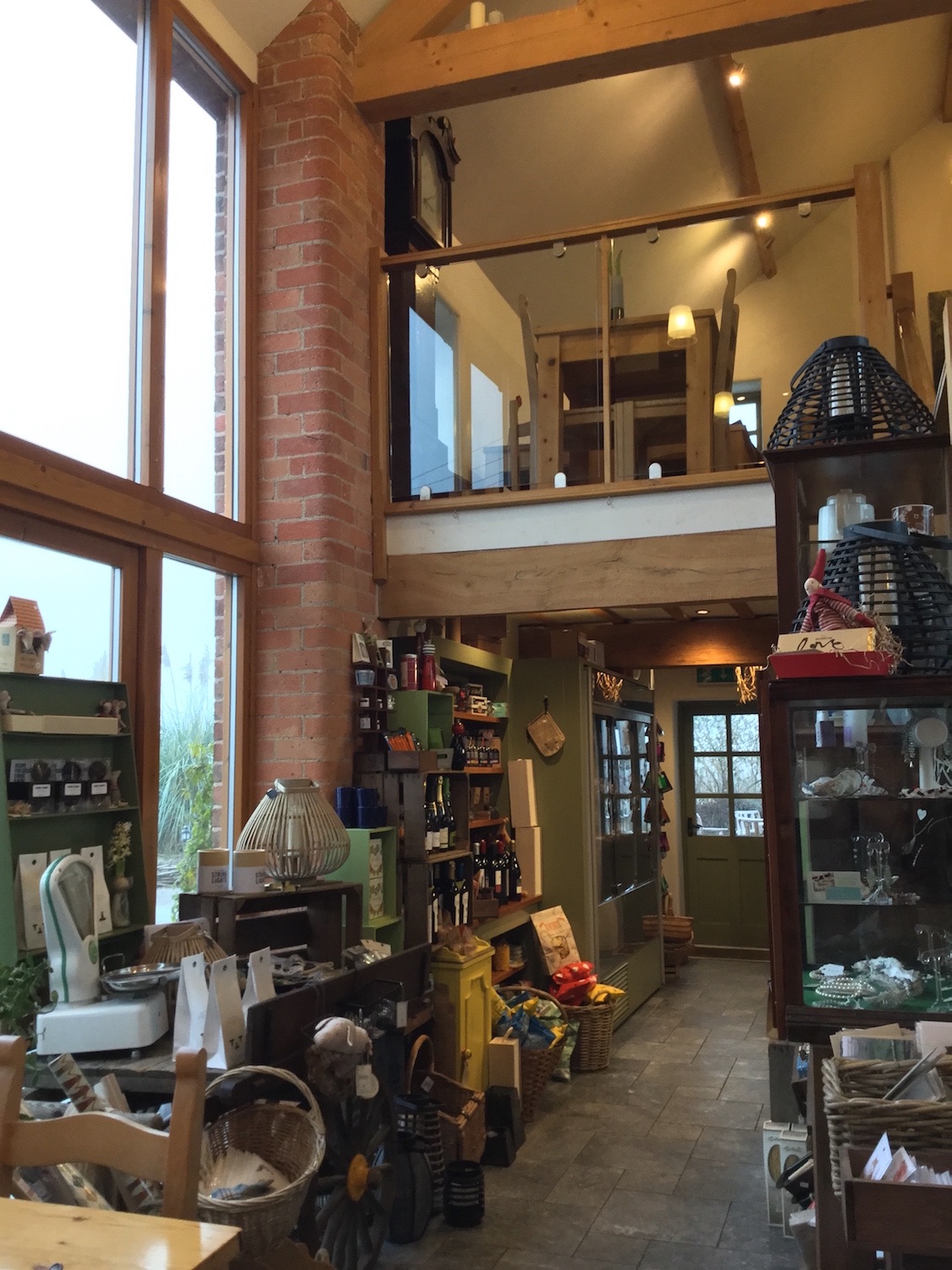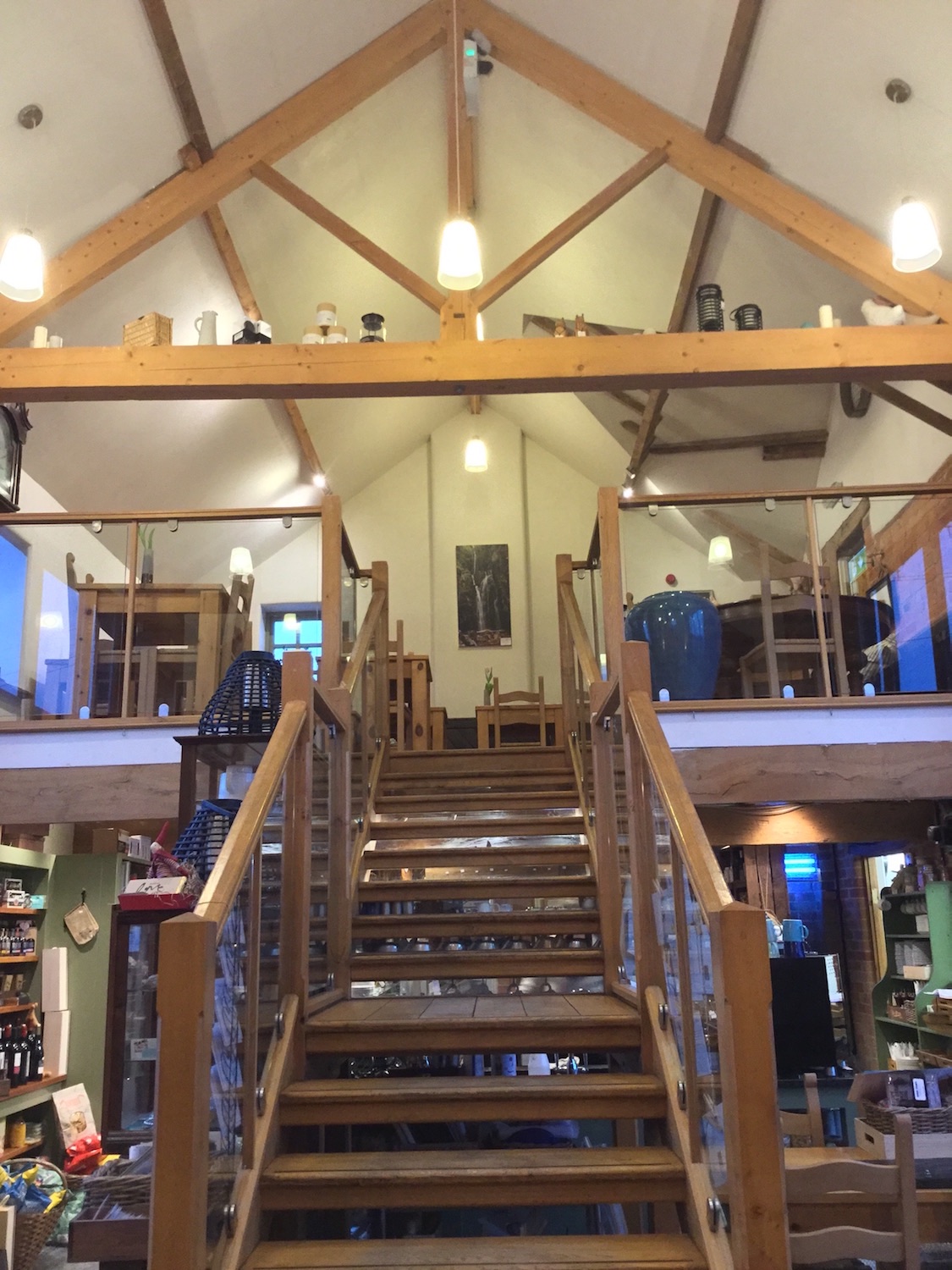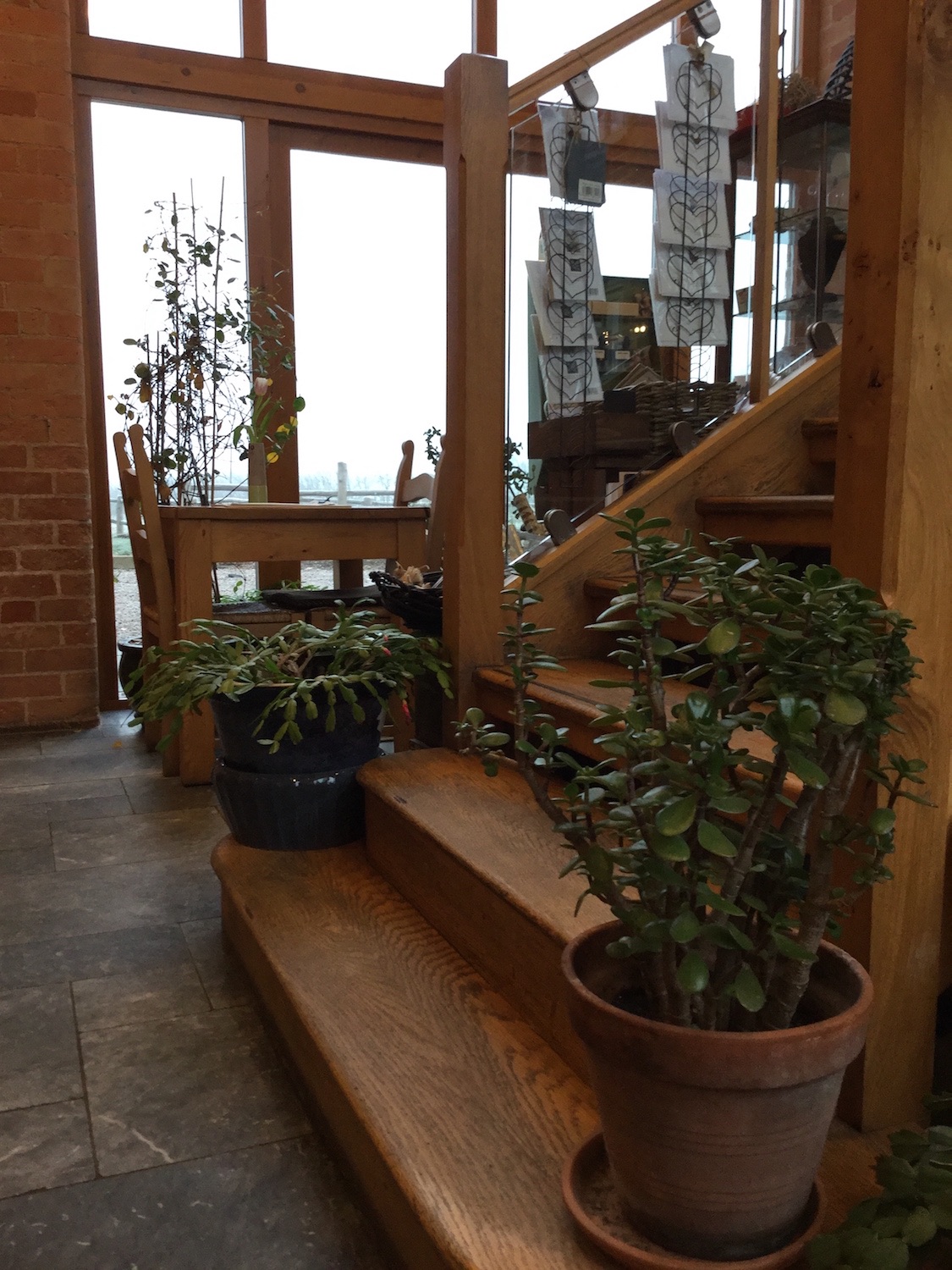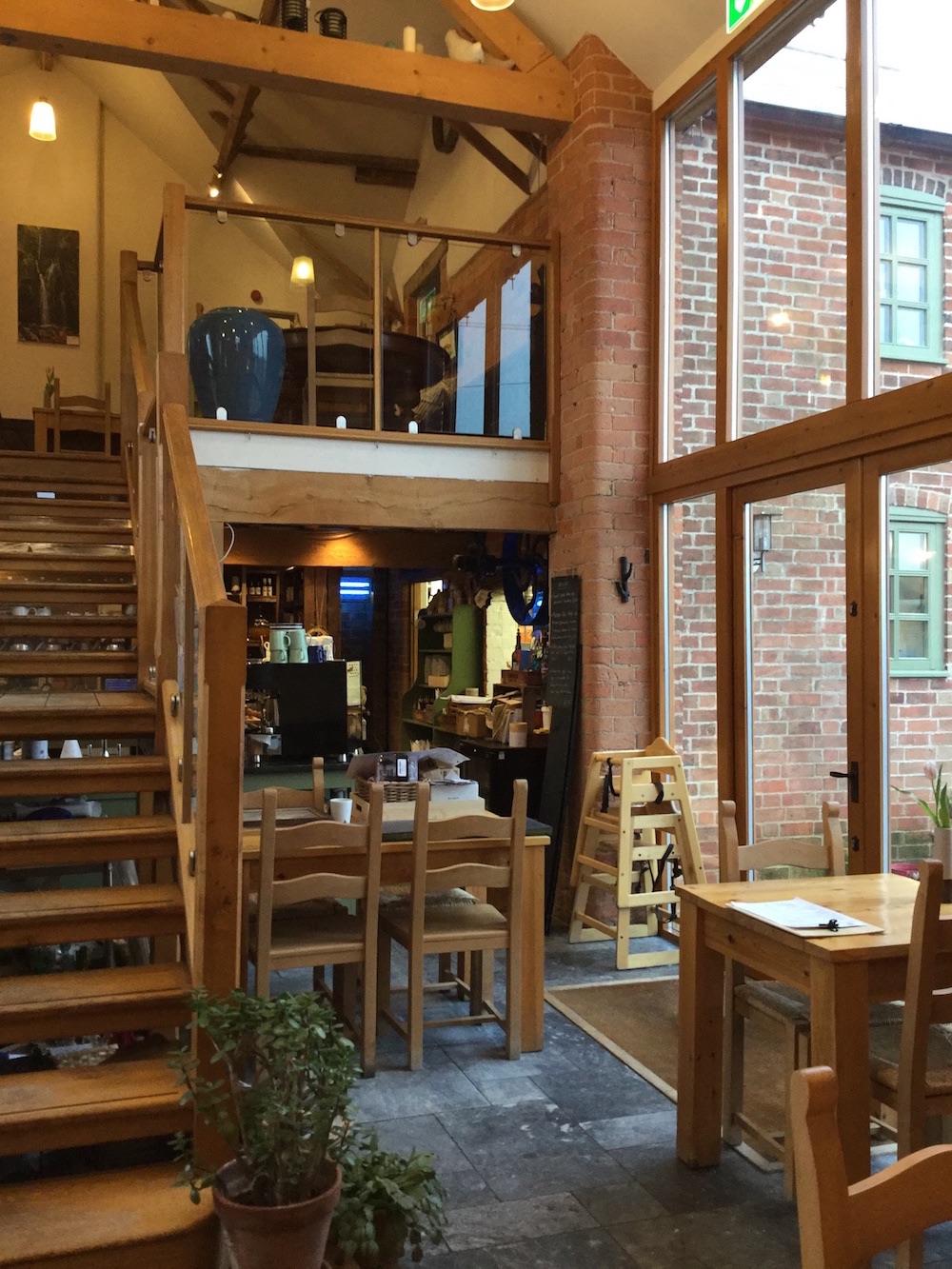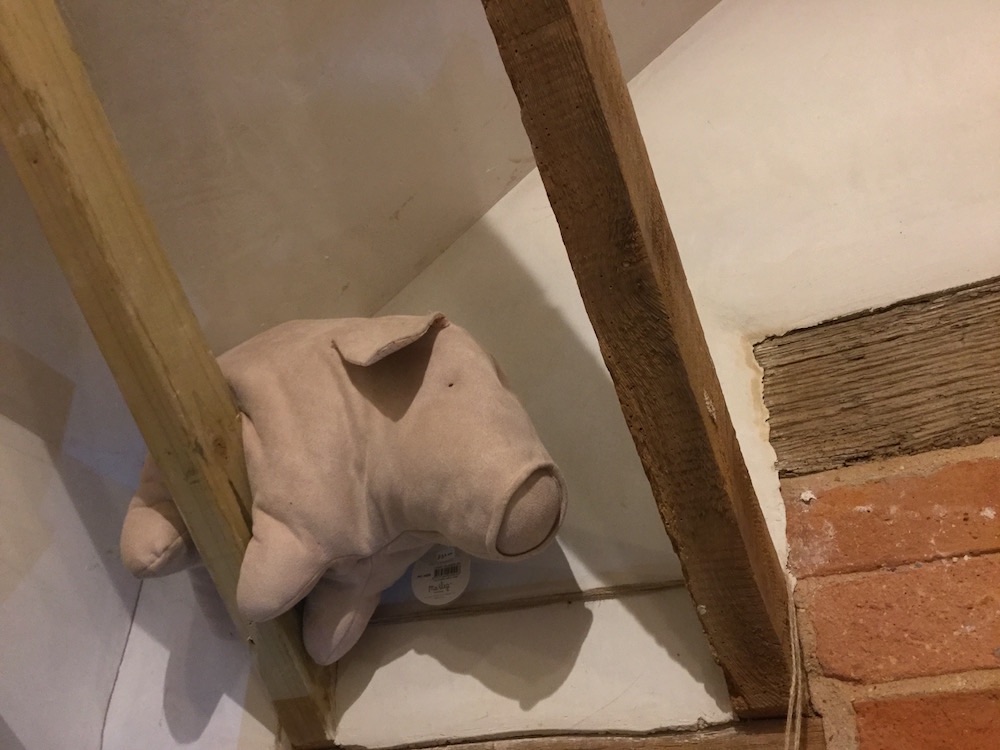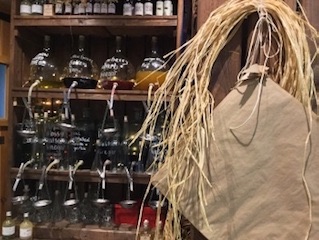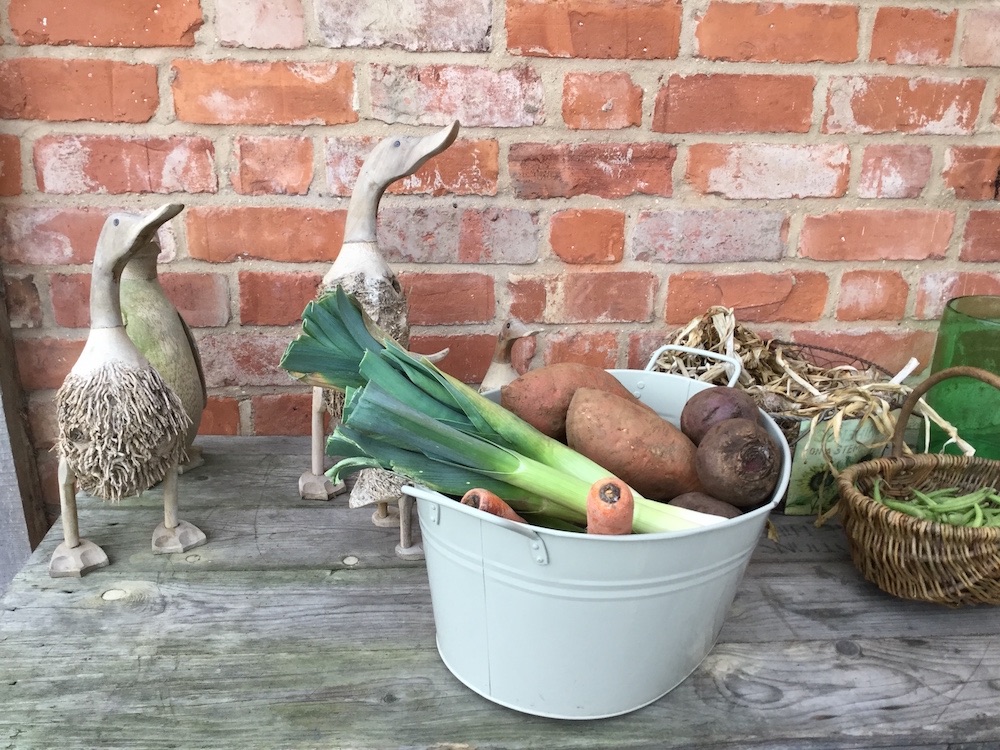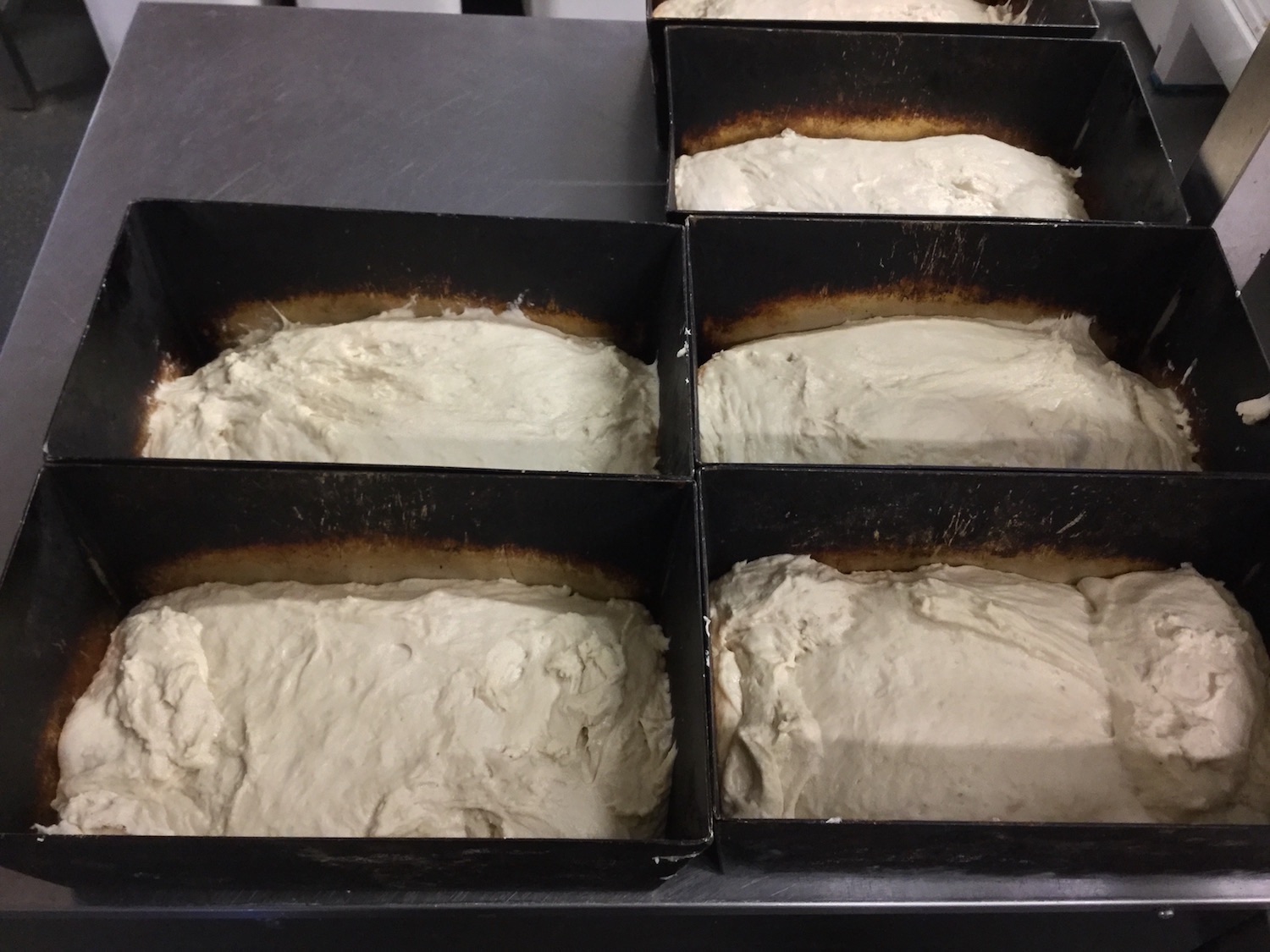 Something For Everyone...
'Just love, love, love your photos on Facebook! Keep up the good work and put lots on your new website too please!'