Private Dining & Meeting Room In The Grain Loft At Oakley Grange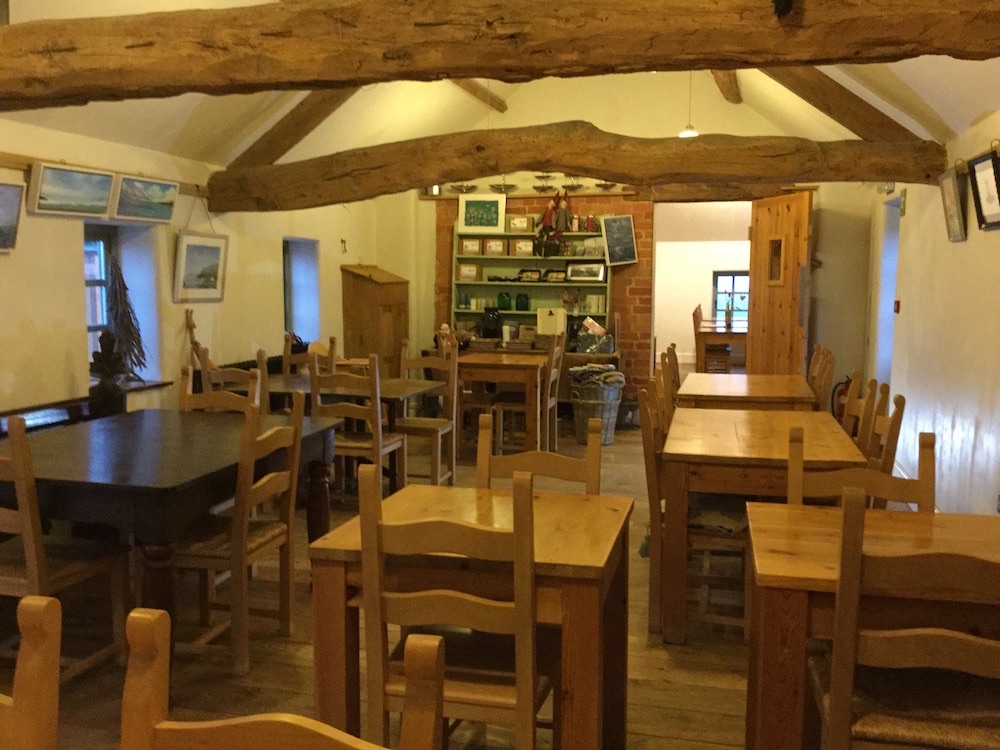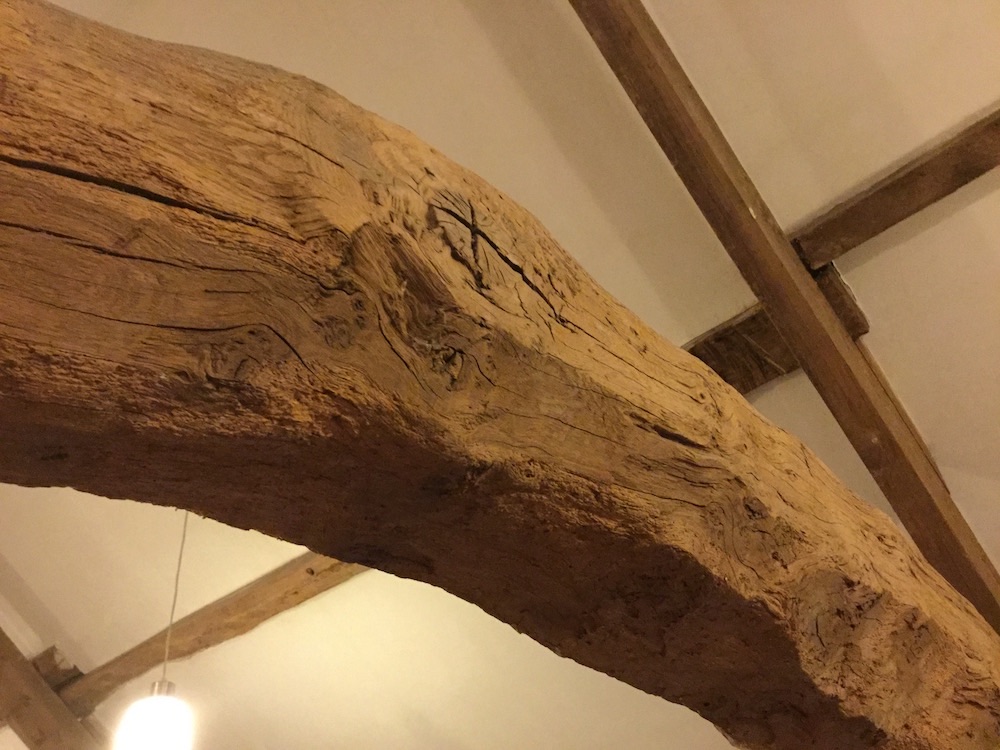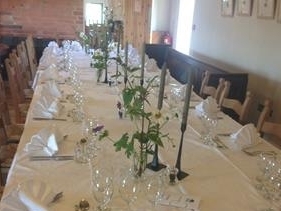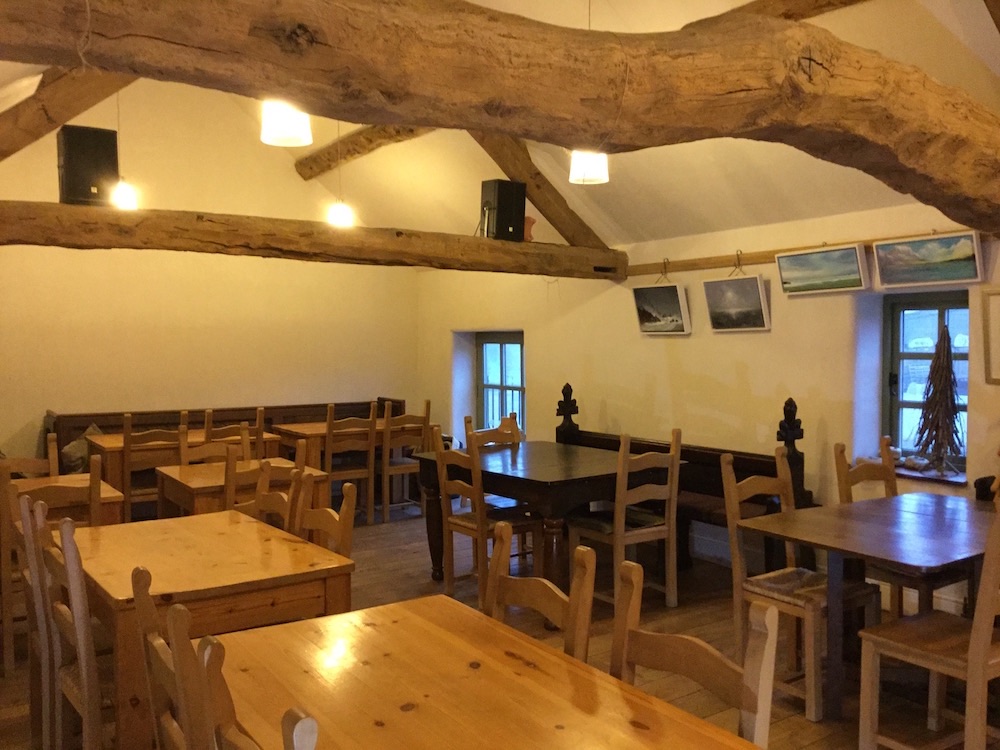 The Grain Loft at Oakley Grange offers the perfect space for a Private Party, Special Event or a Business Meeting - Rustic charm and privacy with of course our fabulous food and service!
As a former grain store, our Grain Loft has retained a certain rustic charm, making it very popular for hosting all kinds of events throughout the year. Thirty five guests can be seated for a formal meal or up to fifty for a more relaxed drinks party celebration. Should your event require live music, we have an independent audio system and mixer deck to link into, and for business meetings, the plasma screen and computer link is ideal for presentations with our 'conference service' keeping you refreshed throughout the day.
On a smaller scale, if a group of friends would like a private lunch, celebration or perhaps a baby shower party, we will of course do our best to accommodate requests, but please call first to confirm availability and hire cost.

If you would like to host an event or meeting in a unique rural setting with some of the best food and beverages in the area, please either call Inger on 01509 842988 or click here to send an email via our contact page.
A Meeting of Words...
'It makes a nice change to have a business meeting in a room with character, have the right equipment as well as good food and personal service'