News From Oakley Grange
Organic Apple Juice - Home Pressed & Delicious!
It's beginning to feel a lot like Christmas at Oakley!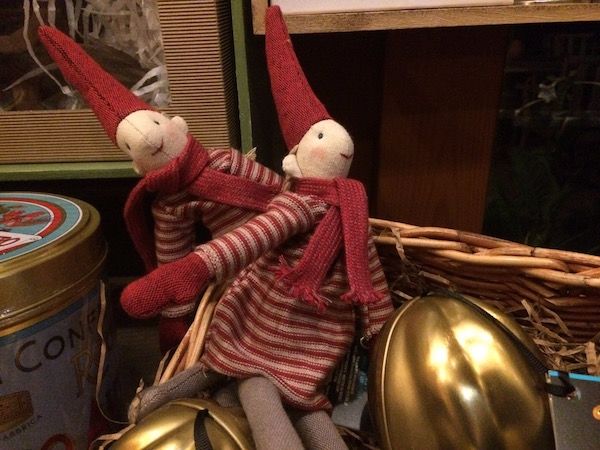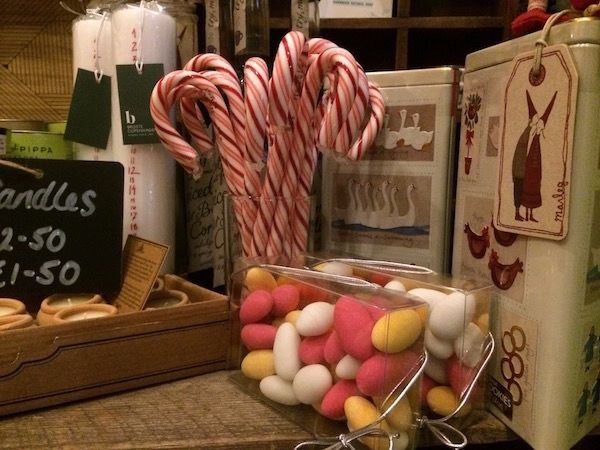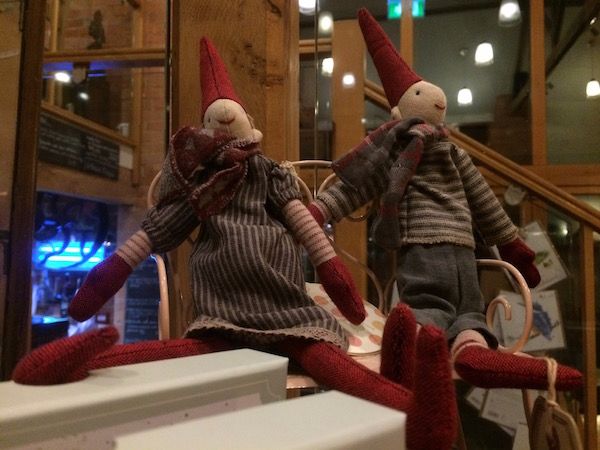 A BIG THANK YOU TO EVERYONE WHO VISITED OUR CHRISTMAS MARKET AND ENJOYED ONE OF OUR FARM WALKS ON THE 18th NOVEMBER!
Our Tapas Evening on the 10th November was fantastic!
Our June Tapas Evening was a great success. As soon as we have another one planned, we'll let you know...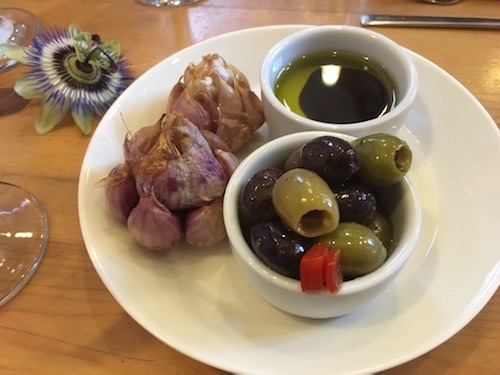 Photos from our Open Farm Sunday can be seen on our Gallery page by clicking here
It may have been a bit of a grey day on Good Friday but that didn't stop over 300 children, helped by their parents, taking part in our Easter Egg Hunt, Easter Bonnet Competition, Farm Walk, Quiz and Face Painting.
Thank you to everyone who came and made it such a special and fun day. Some of our photos are on our Gallery page and of course on our Facebook page too where you can vote for your favourite Easter Bonnet.
'Union Jack' our new young Bull has arrived, the piglets are sunbathing, the peach blossom is blooming and the outside furniture has come out of storage - Spring is in the air!!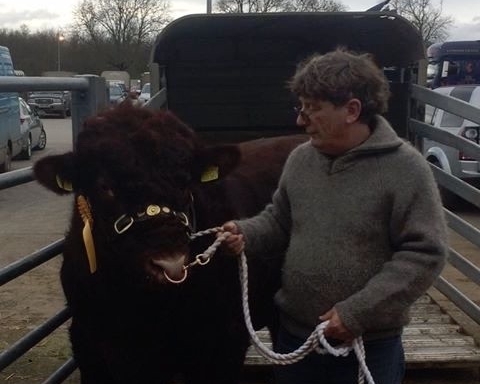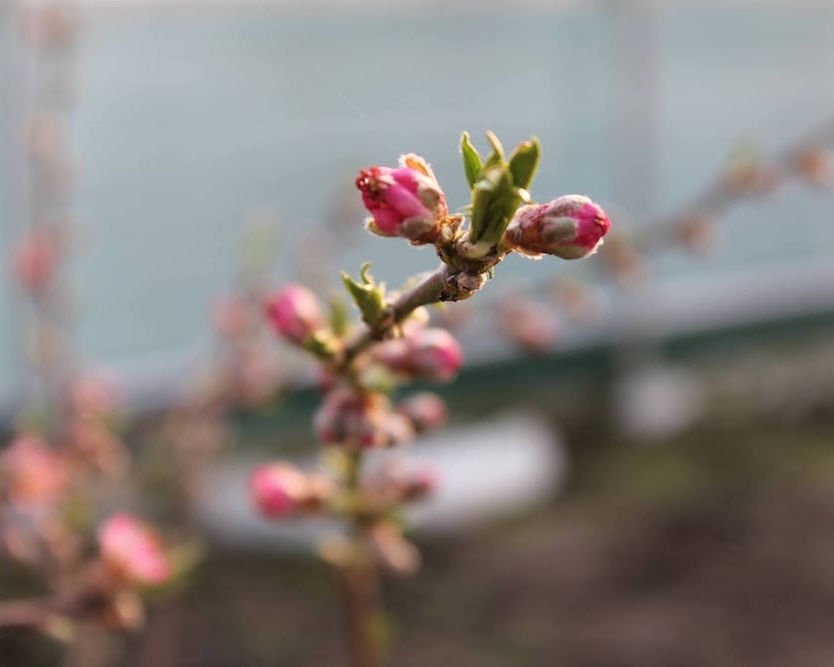 The new arrivals on the Farm make it a busy and extremely rewarding time of year...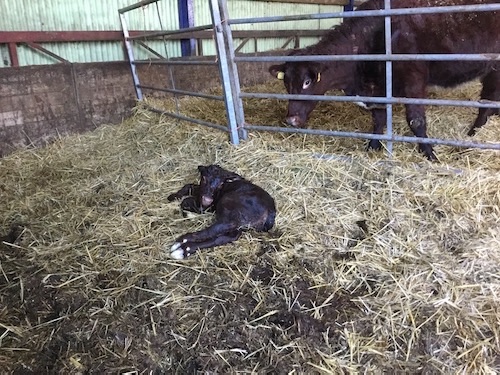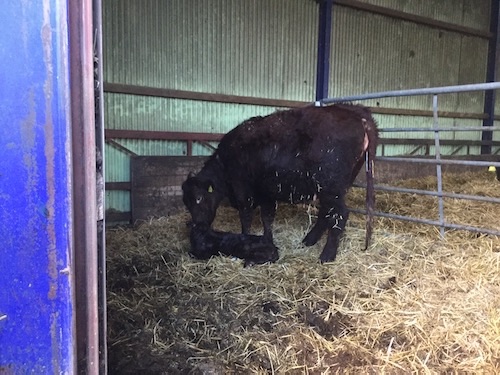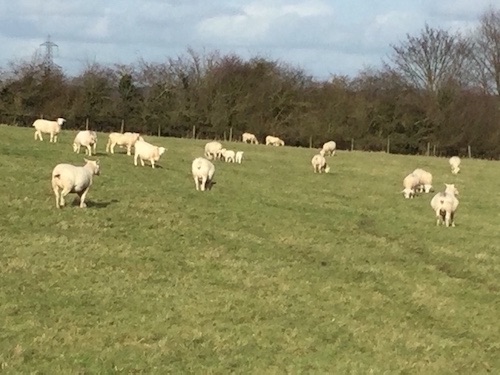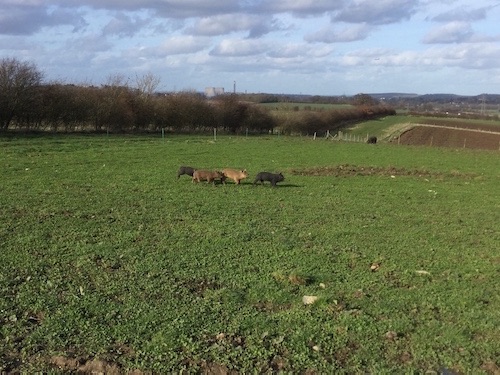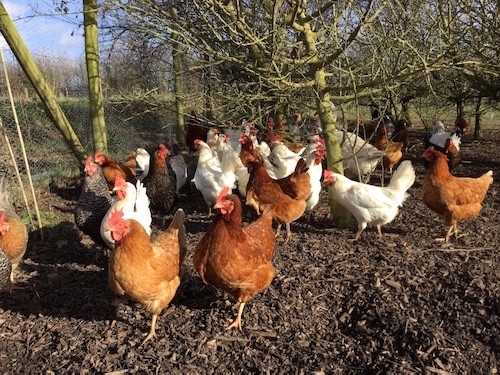 Exciting times for our hens - they're back out in the Orchard enjoying the sunshine!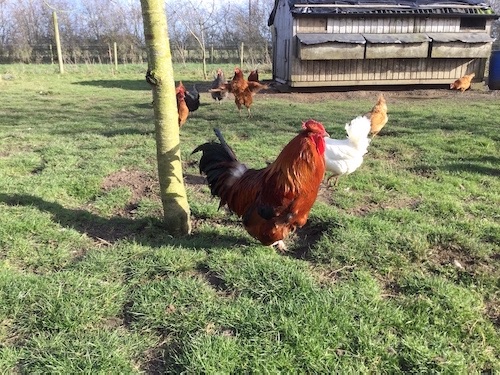 After the avian flu restrictions our cockerel is delighted to be outside again too!
Coming Soon.... We're very excited to announce that our New Loyalty Scheme will soon be up and running. As well as giving you a point to the value of one pence for every pound you spend, we will also be offering some really great promotions and rewards to Loyalty Scheme Members. More details will follow shortly.
Our two new very cute and very lively arrivals, Collie pups Izzy and Maggie...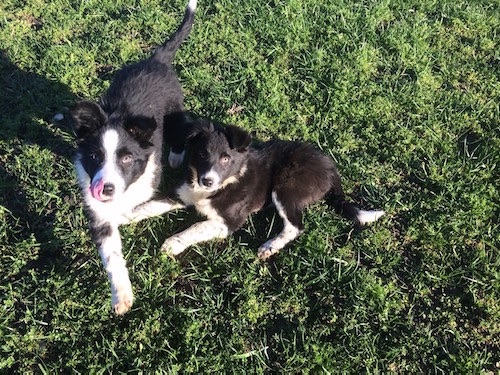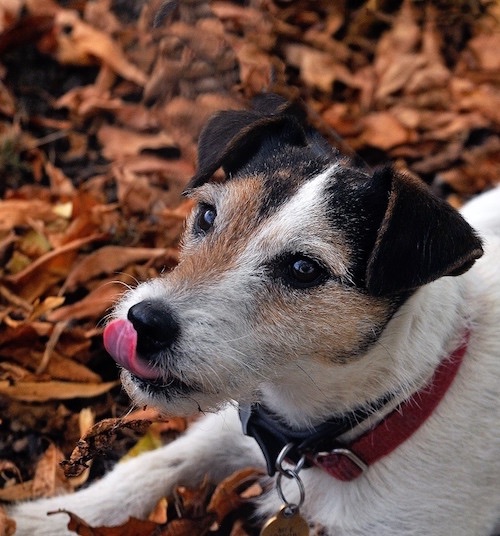 Not too sure that Ratti is very impressed with their enthusiasm for life!

No News Is Bad News...
'We like to know what's happening and look forward to your Newsletter - Please do more of them!'