Old Events at Oakley Grange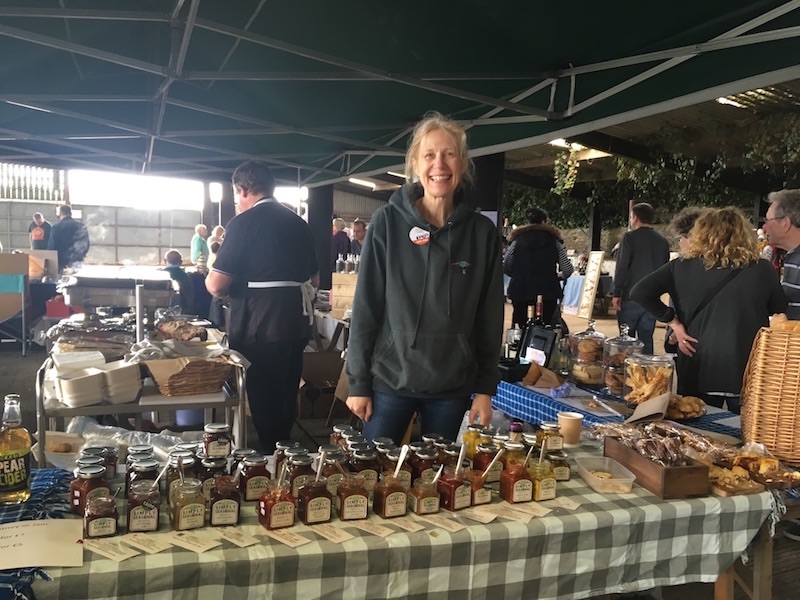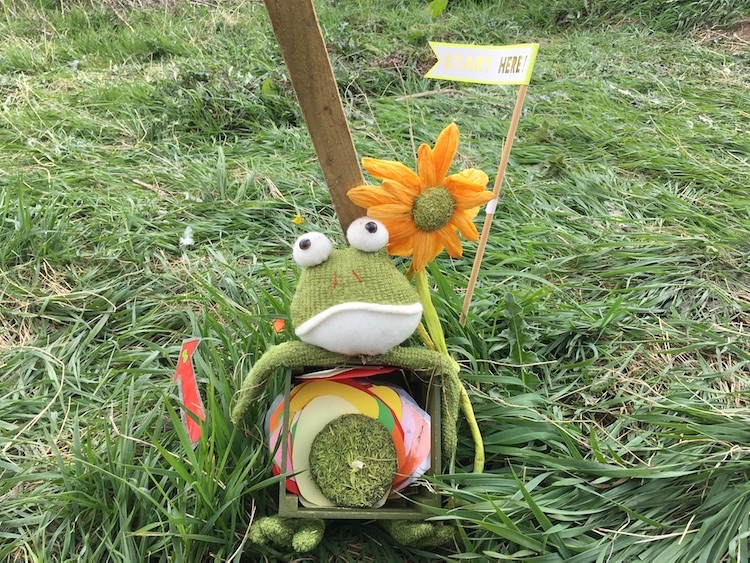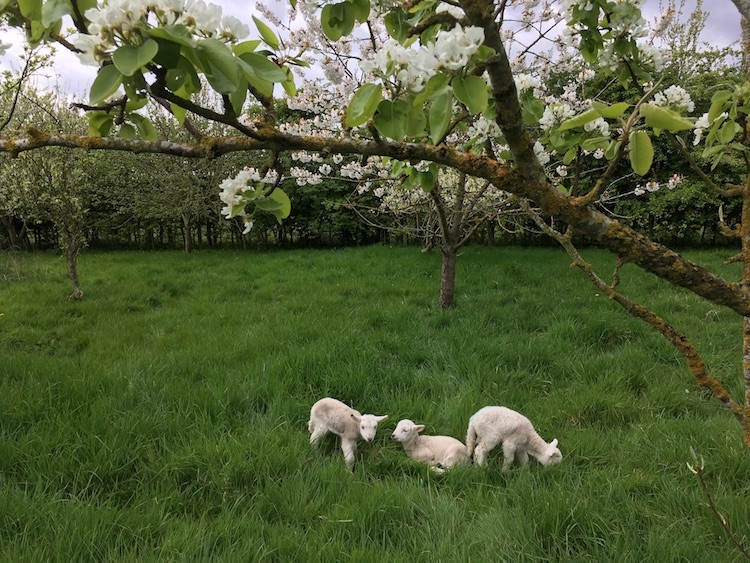 OPEN FARM SUNDAY - 10th JUNE.
Farm Walks and Craft Market - From 10am until 4pm.
Guided Farm Tours where you can learn about our Lincoln Red cattle, Exlana sheep, outdoor pigs and the wildlife and their habitats on our guided farm walks. You can also explore our polytunnel and see where we grow all our own lettuce, which is picked daily and served with our lunches in the Café.
Our Annual Craft Market in the cow shed adjacent to the Café gives you the opportunity to have a browse around the many diverse stalls and indulge in some tasty refreshments. Regular visitors to the Craft Market will be pleased to know that Pete from Paul's Soyfood in Melton will be joining us again and bringing his wood fired pizza oven. Of course the Café will also be open 8am until 5pm as usual with our usual menu choices.
After the success of our Tapas Evenings last year we are delighted to announce that 25th May will be the first Tapas Evening date for this year. The set menu will £25 per head and due to the popularity of these evenings, booking is essential. We look forward to seeing you!
Fun Events at Oakley Grange Throughout The Year - Easter Egg Hunt - Craft Fairs - Farm Open Days - School Farm Visits - Tapas Evenings - Themed Evenings & Parties.
We have some seriously great indoor and outdoor 'Special Events' at Oakley Grange some for the whole family and some for just the grown ups.
All our upcoming Events will be listed below and Menus will be found on our Menu page. Photographs from our events may be found on our Gallery page.
If you're holding your own Event at home, we can take the pressure off by supplying a scrumptious buffet, to your specification and tastes. Please phone Inger on 01509 842988 or email via our Talk to Us page. A deposit for this service will be asked for once your order is placed. Thank you.
We also host Educational Farm Visits for a maximum of forty children from local schools. If your School is interested please either call Inger on 01509 842988 or send an email via our Talk to Us page.
Just Saying...
'A Big 'Thank You' to Richard and Inger for a fantastic morning spent Easter Egg hunting. Looking forward to next Easter's Egg Hunt already'