All You Need to Know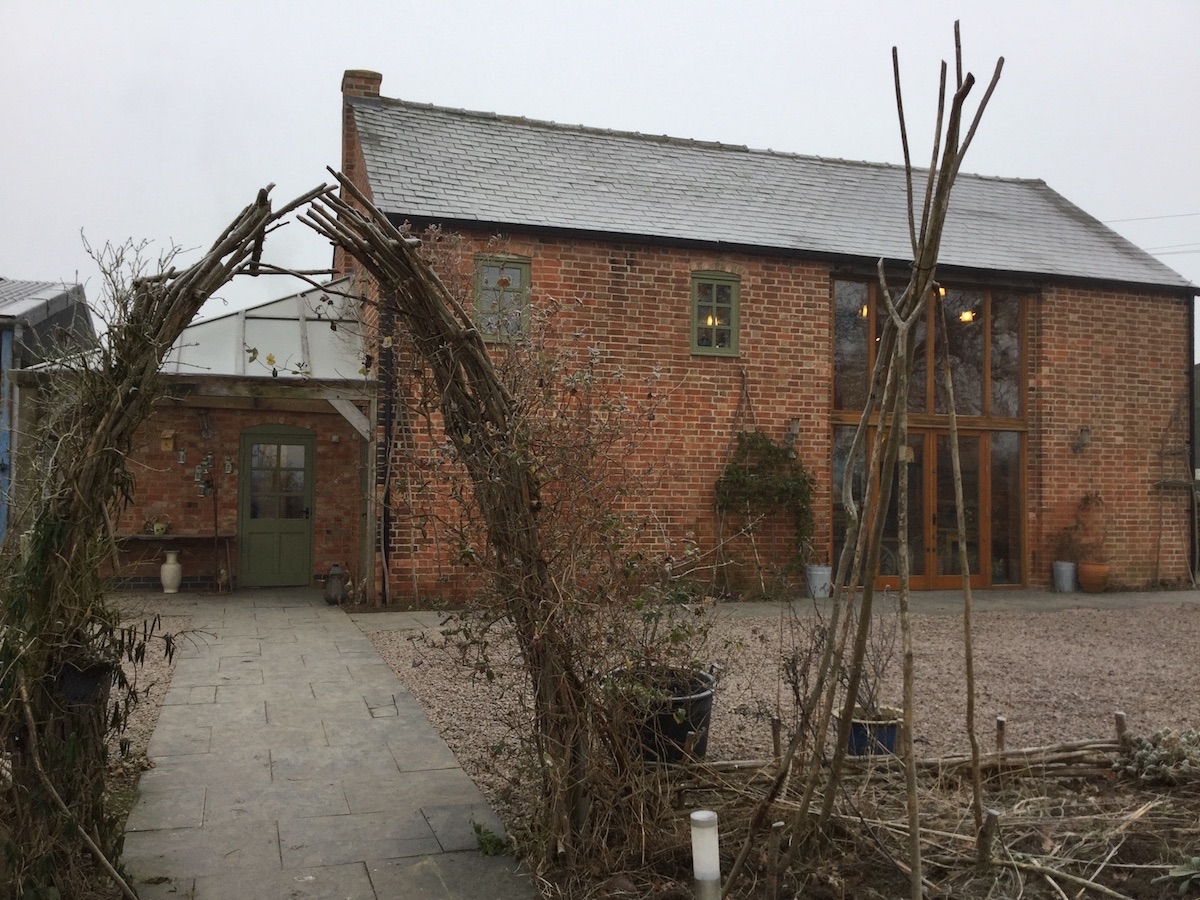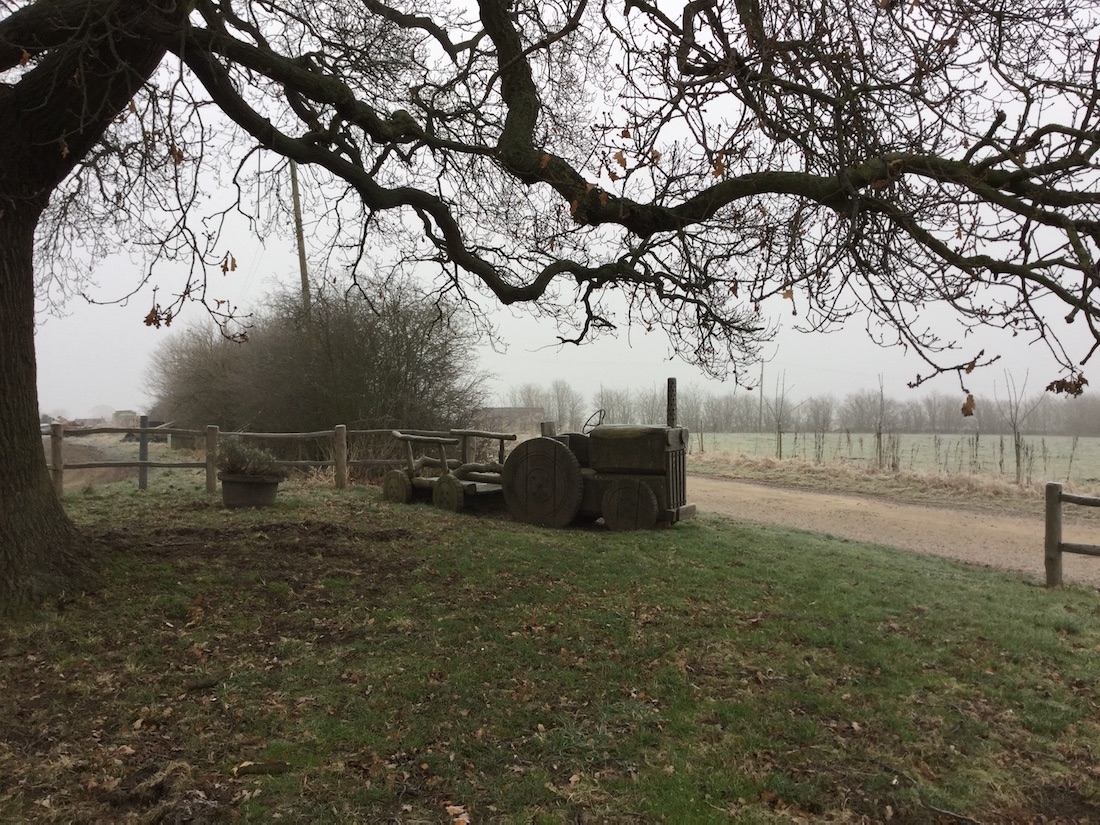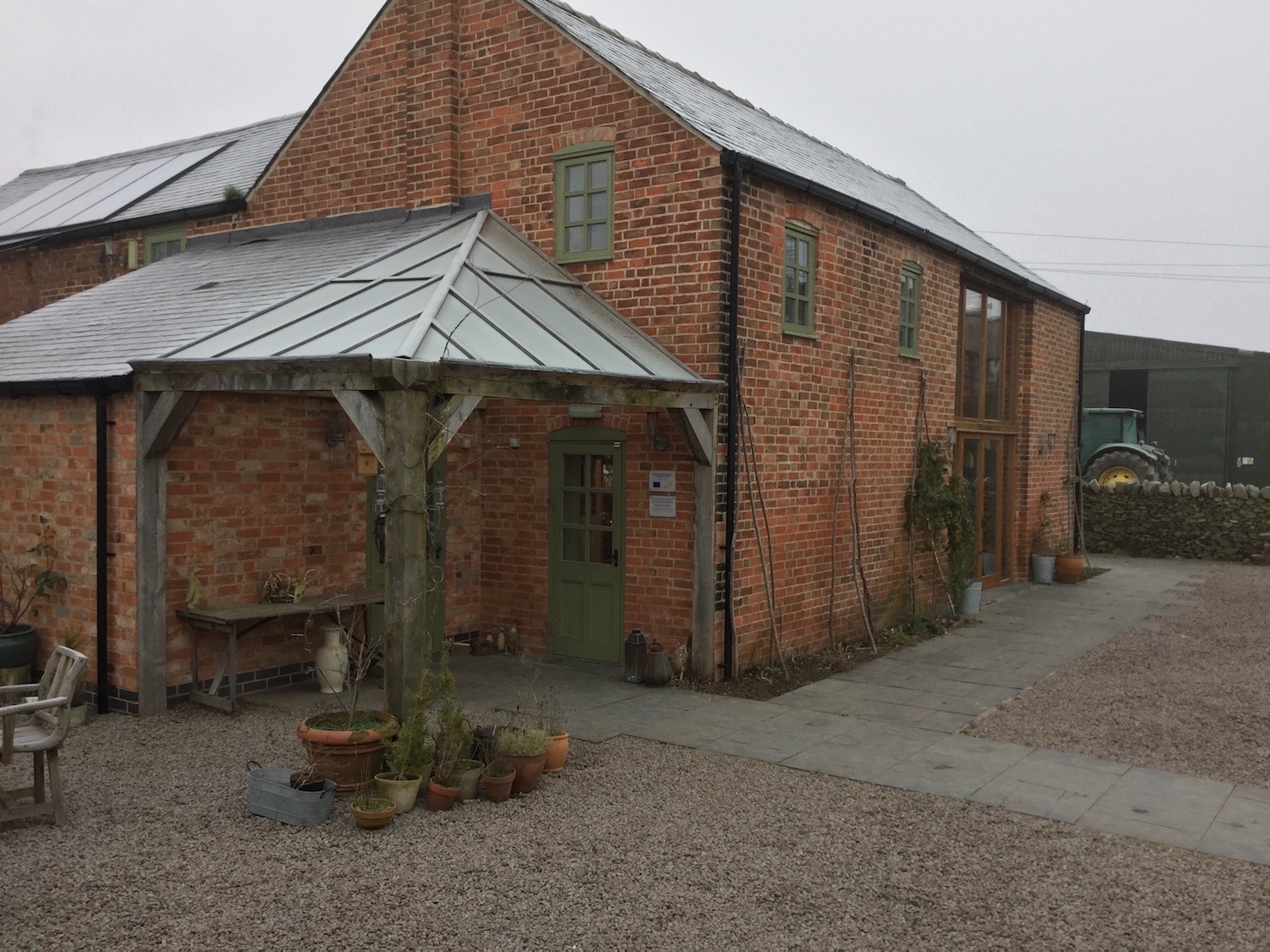 If you'd like to contact us, please call 01509 842988 or click here to be taken to our Contact page to send an email.
If you're looking for our Opening Times please click here. P.S. 8am - 5pm Seven Days A Week!
If you'd like to know how to find us, Directions can be found by clicking here.
If you think you'd like to work with us, please click here to see our current vacancies.
Alternatively, you can click on the drop down menu options above. Thank you.
Rumour Has It...
'We just love seeing the animals enjoying life as we drive up the lane towards a piece of my favourite cake!'