Events at Oakley Grange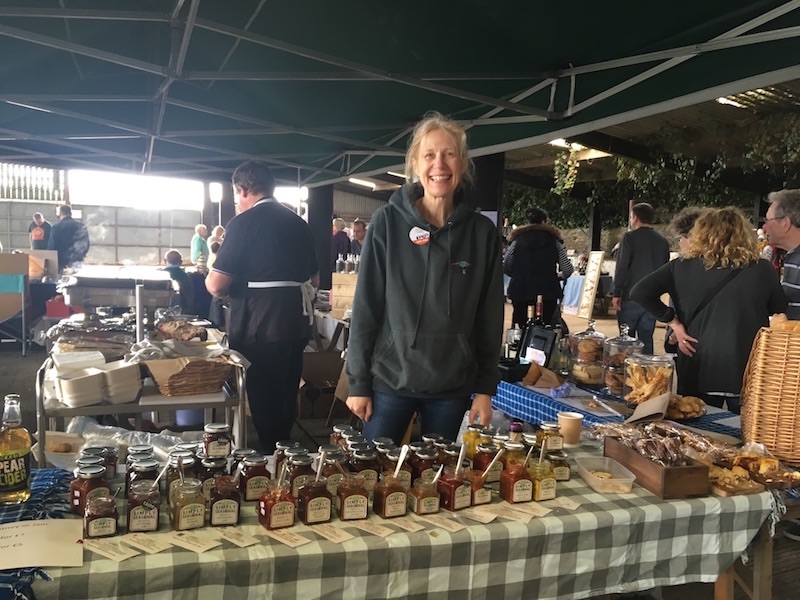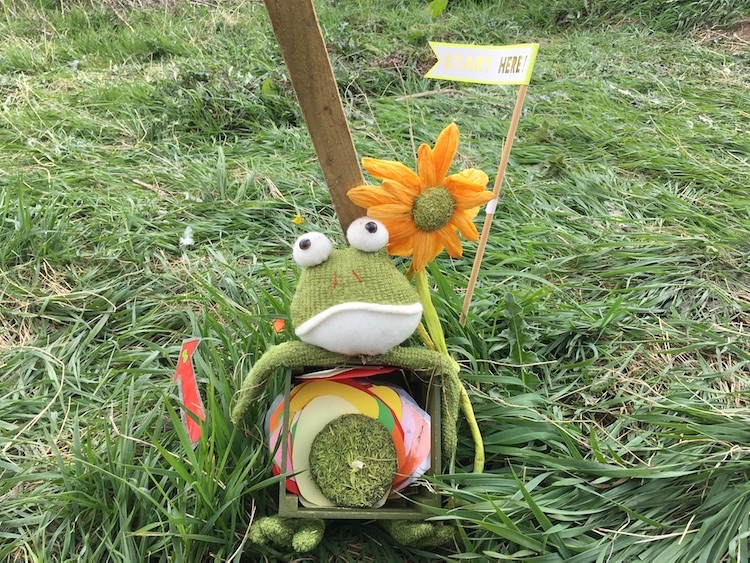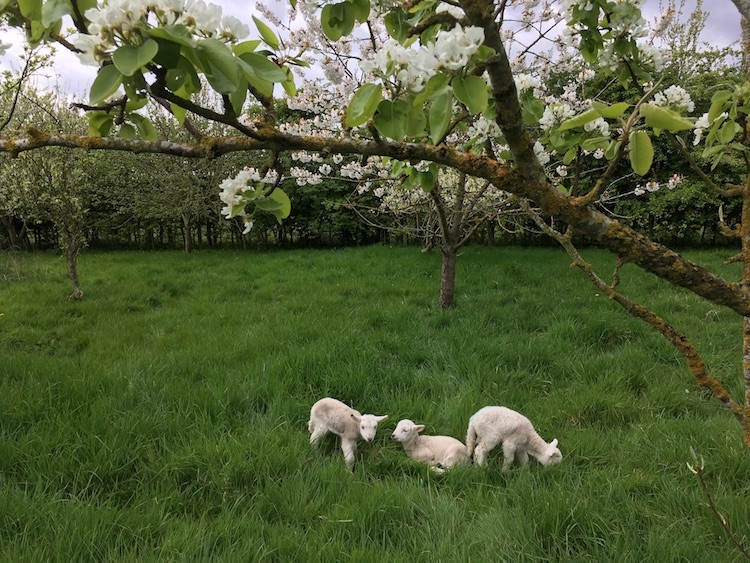 OPEN FARM SUNDAY - 10th JUNE.
Farm Walks and Craft Market - From 10am until 4pm.
Fun Events at Oakley Grange Throughout The Year - Easter Egg Hunt - Craft Fairs - Farm Open Days - School Farm Visits - Tapas Evenings - Themed Evenings & Parties.
We have some seriously great indoor and outdoor 'Special Events' at Oakley Grange some for the whole family and some for just the grown ups.
All our upcoming Events will be listed below and Menus will be found on our Menu page. Photographs from our events may be found on our Gallery page.
If you're holding your own Event at home, we can take the pressure off by supplying a scrumptious buffet, to your specification and tastes. Please phone Inger on 01509 842988 or email via our Talk to Us page. A deposit for this service will be asked for once your order is placed. Thank you.
We also host Educational Farm Visits for a maximum of forty children from local schools. If your School is interested please either call Inger on 01509 842988 or send an email via our Talk to Us page.
Just Saying...
'A Big 'Thank You' to Richard and Inger for a fantastic morning spent Easter Egg hunting. Looking forward to next Easter's Egg Hunt already'